G.P.H. Mechanical Ltd.
Your Okanagan HVAC-R Experts
Heating
Ventilation
Air Conditioning
Refrigeration
G.P.H. Mechanical Ltd. in Summerland BC, is well known throughout the Okanagan Valley for providing sales, service and installation of heating and cooling systems. As a team of licensed technicians, we focus on customer experience to deliver the highest standards in our industry. Our products are manufactured by well established brands, and backed up by valuable warranty programs. Let our HVAC-R specialists, with over 10 years of experience, help you determine the best solutions for your home, housing development, or place of business.
We are also available and regularly do work throughout the province.  Out-of-town projects we have recently completed include a post office renovation in Ladysmith, rooftop replacements in Campbell River, a compressor replacement in Prince George, boiler retrofit in 100-Mile-House, and renovations on a bank in New Westminster.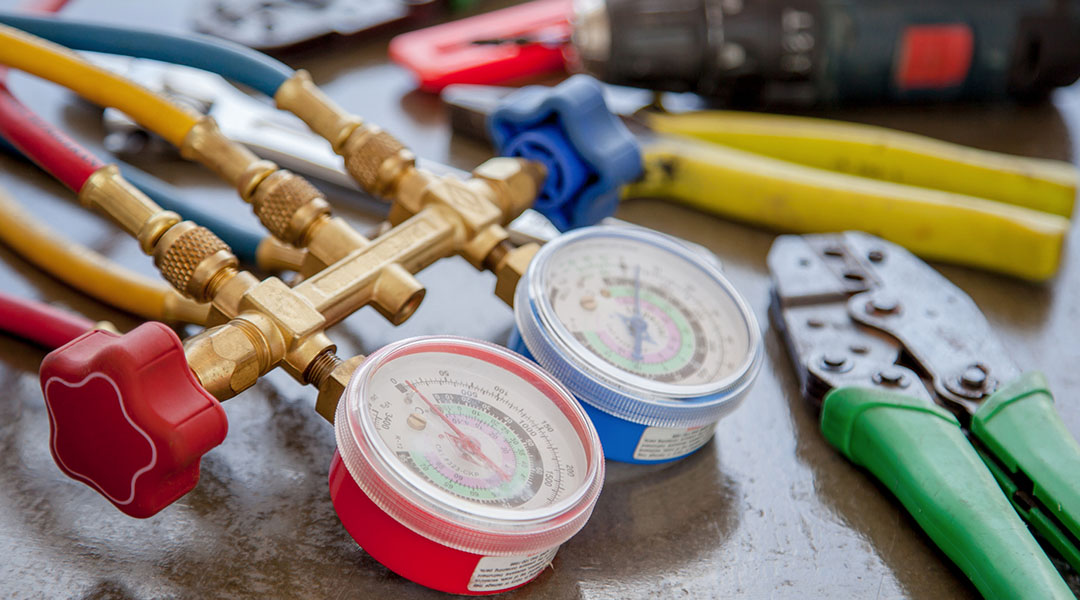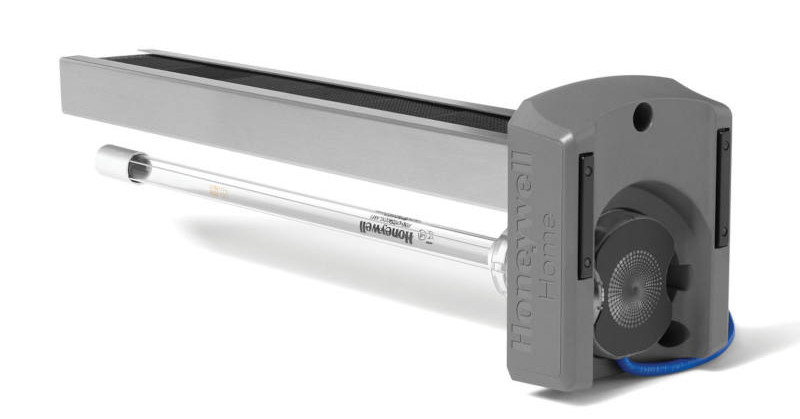 Are you concerned about airborne viruses and other causes of respiratory issues in your home? We have the solution!
GPH Mechanical is now installing furnace 24/7 UV filtration products which are proven to eliminate or reduce:
Airborne viruses
Allergens
Forest or cigarette smoke
Odors including cooking and pets
Mold spores
These systems work with ultraviolet and carbon cells to capture airborne particles and transform them into water vapor. Healthy, pure indoor air is established and your home is safe from any volatile organic compounds.
This product retails for $650 +tax installed (some conditions apply)
Limited quantity available – Call to book 250-583-9919.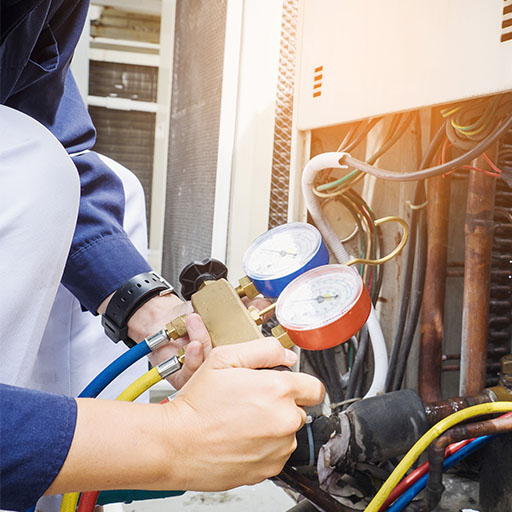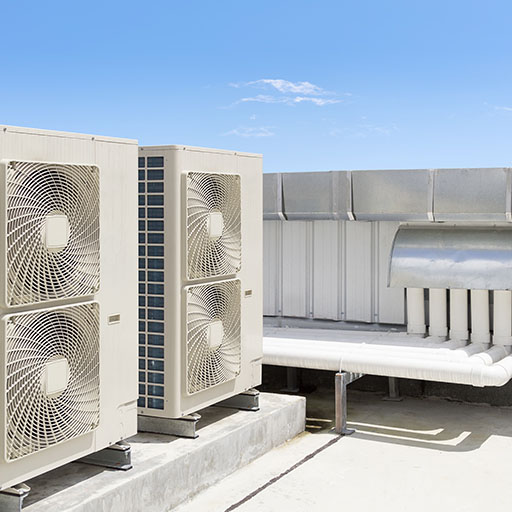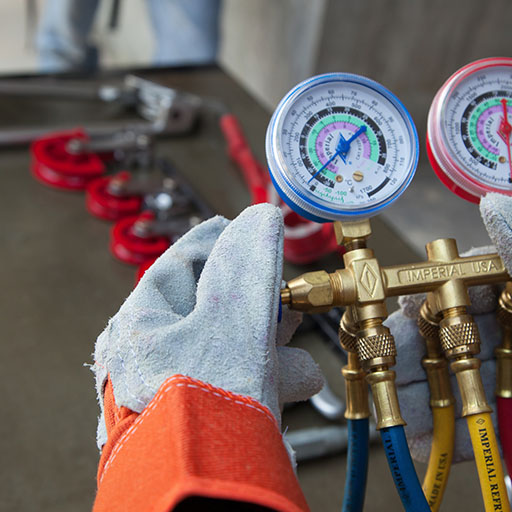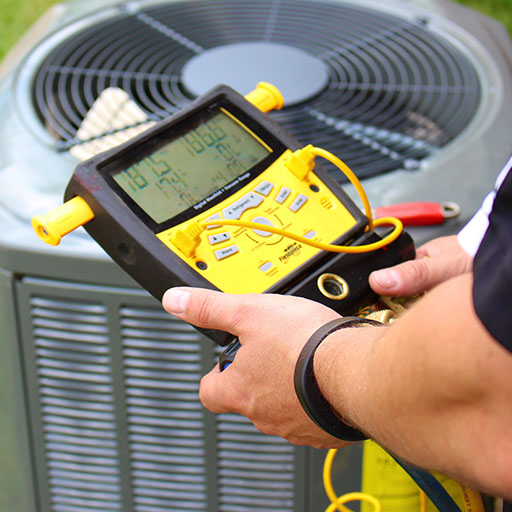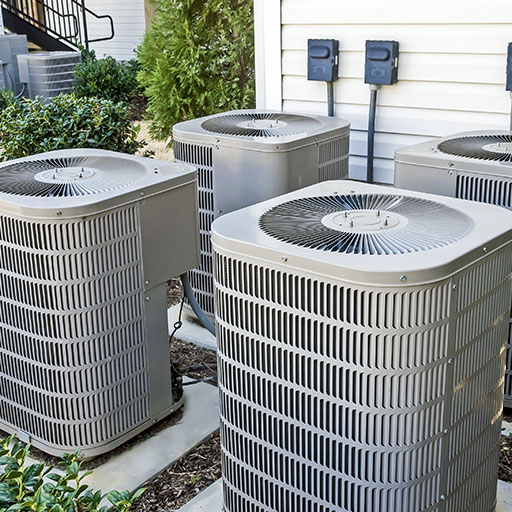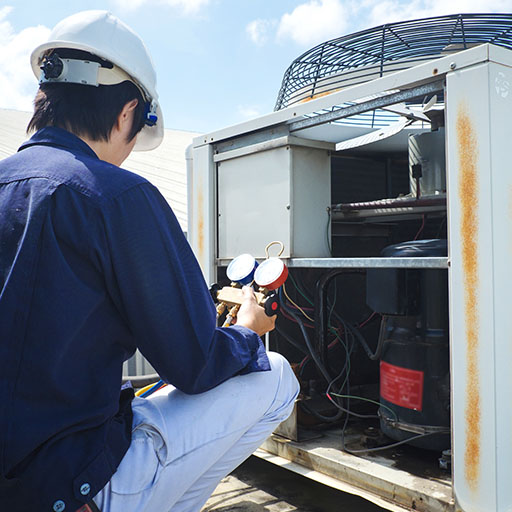 To make life easier for our customers, we offer financing through Financeit. We can help you find the best option to match your budget and configuration. Your next big purchase just became more affordable. Apply now and find out if you are approved in seconds. No obligation, no commitment.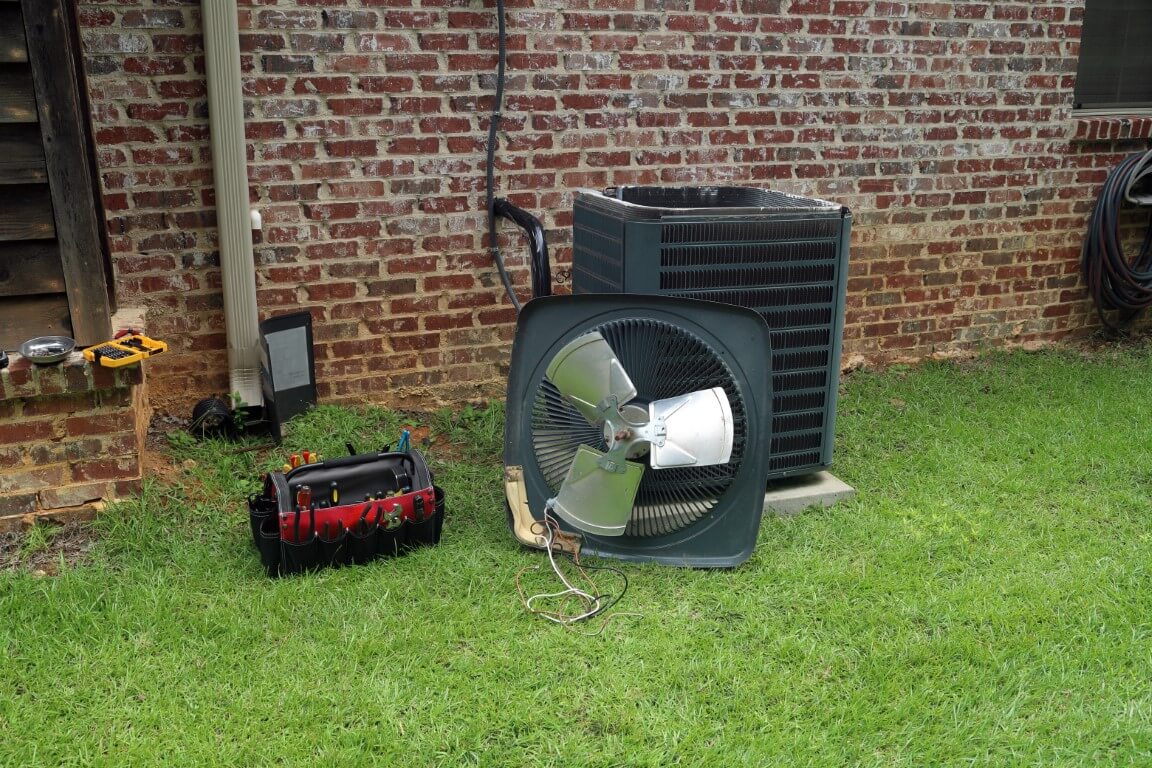 TROUBLESHOOTING AND REPAIRS
Electrical Troubleshooting for Control Systems
Expert Trouble Shooting and Diagnosis
Heating and Air Conditioning Repair
MAINTENANCE AND INSTALLATIONS
Preventive Maintenance Programs and Seasonal Check Ups
Recharges with Repairs to Depleted Systems
Standard, Medium, And High Capacity Air Filtration Systems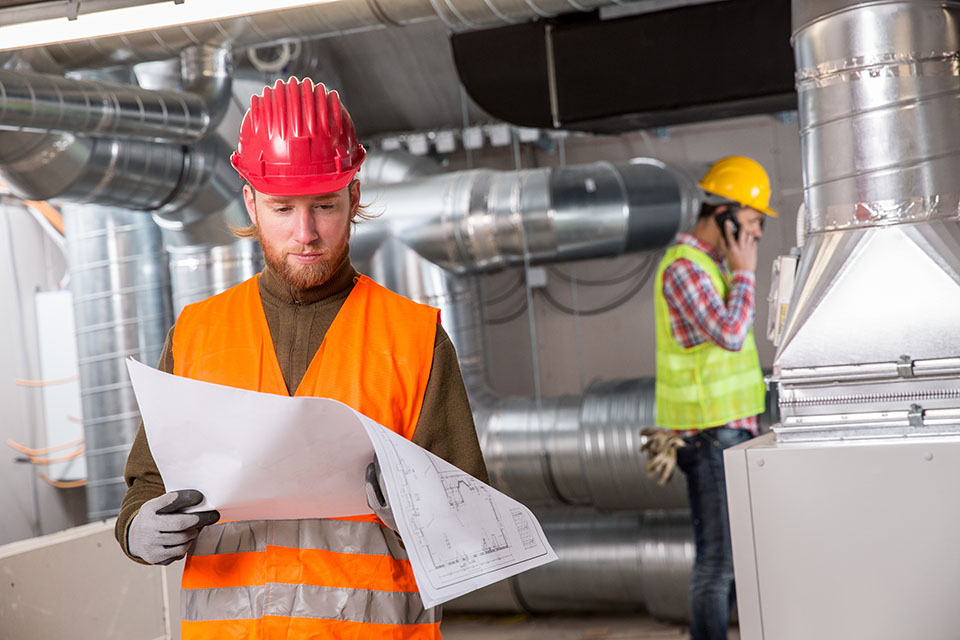 Similar to other technicians, I did my technical training at BCIT, but instead of working ashore, I gained my practical experience with Merchant Marine where I worked with industrial systems – including central air conditioning. The amount of machinery that I was exposed to was significant compared to what anyone would see in the local industry. The fact that I was working with different manufacturers from different countries gave me the exposure that really helped to make me a better technician. This passion is what fueled me to start my business. Given my breadth of experience, whatever your problem may be – I have a solution Call today!
We are a full service, custom sheet metal shop.  We design, supply and install top quality home comfort systems for existing and newly built homes.  We coordinate work with the other trades effectively to ensure the best possible outcomes for home owners with a focus on providing the highest quality eco-solutions that work within the project budget.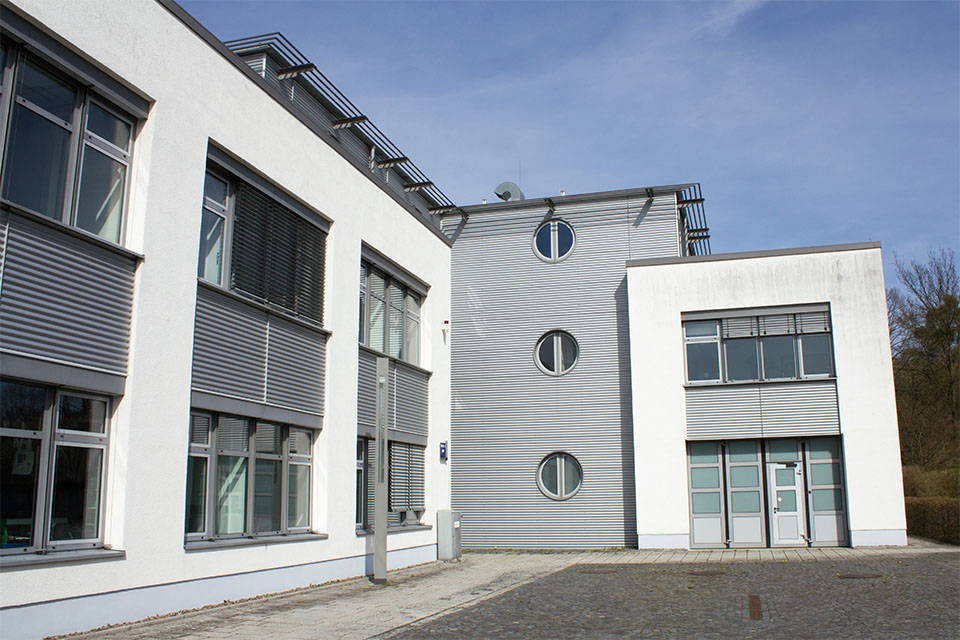 Do you have a double rebates promo code
If you've registered for a promo code for double rebates, remember to have your eligible upgrades installed by March 31, 2021, and apply for your rebates within six months of the invoice date.

"G.P.H. Mechanical quoted me considerably lower rates than their competitors. Their technicians arrived on time, when they said they would be there, and were very fast and thoroughly professional. I would recommend them to any friend or neighbor without reservation."
Mike W

"GPH Mechanical was asked to tender bids for an installation of central air for an apartment development. Their bid was extremely competitive and our interactions were very professional."
John L

"I contacted G.P.H. Mechanical when my air conditioner simply wouldn't cool the house any longer. Staff responded immediately and took my needs very seriously. Within hours of my phone call, a technician arrived and solved my problem and the house was cool. Thanks a lot!"
Betty W
Contact Your Okanagan Experts
9720 Lenzi Street, Summerland, BC V0H 1Z2
Office Hours
Monday to Friday:
8:00 AM - 5:00 PM
Closed Saturday & Sunday
Weekends are emergency call out only.
We are available for after hours calls 24hrs a day.