Residential Ductless Systems
The Advantages of Residential Ductless Heating/Cooling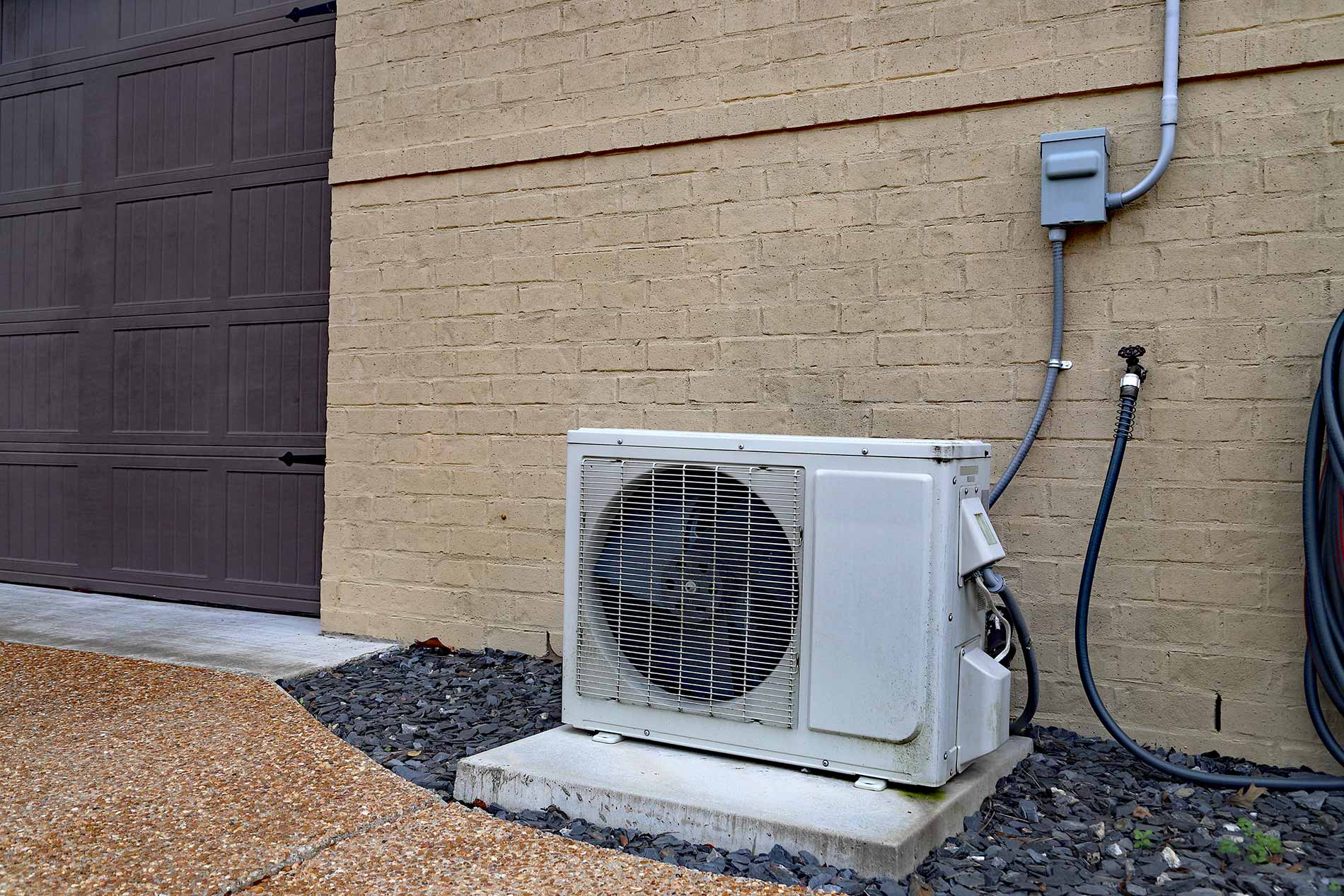 Ductless heat pumps offer more flexibility than many other heating systems because they allow you to heat or cool room by room instead of an entire home. Conventional heating systems deliver heat to your home through a series of ducts; however, a ductless heat pump system can heat or cool individual zones so that you only have to use energy to adjust the temperature in the rooms that are in use.
Ductless systems are a great energy efficient way to add additional comfort to specific areas of your home, your garage or just about anywhere. Older homes in the Okanagan are often challenged with the amount of duct space they were built with. A ductless system can change the comfort of your home in a wallet-friendly way.
The modernization of the technology has merged with design aesthetics. Originally the main style of the ductless system head (which delivers the heating / cooling to the space) was focused on high wall mounts. Some customers did not find this look suited their taste. Now there are many options to choose from according to your style, home design, and budget. Options now include the traditional wall mount, floor mount, slim style and cassette.
GPH Mechanical offers new ductless system installations, repair and replacement. If you are curious about learning more about how a ductless system can help improve the comfort in your space please give us a call. Our technicians will go through all of your questions and we can book a site visit to see where the appropriate placement of the systems should be installed according to your use.