Residential Heating
Heating
Furnace Cleaning and Maintenance
GPH Mechanical believes that regular maintenance goes a long way toward preventing larger problems in the future. A few dollars for routine cleaning and maintenance now can save you expensive bills down the road. We will fully inspect and clean your furnace, including:
Checking vents and air intakes
Check blower motor
Inspect wiring and connections
Check burner, pilot light, and sensors
Test thermostat and calibrate if needed
Lubricate moving parts
Check air filters
Check safety features
Check fuel lines and pressures
We recommend having an annual furnace maintenance appointment to keep everything running efficiently and to fix any complications while they're still small ones. Ask our technicians about being added to our annual maintenance program.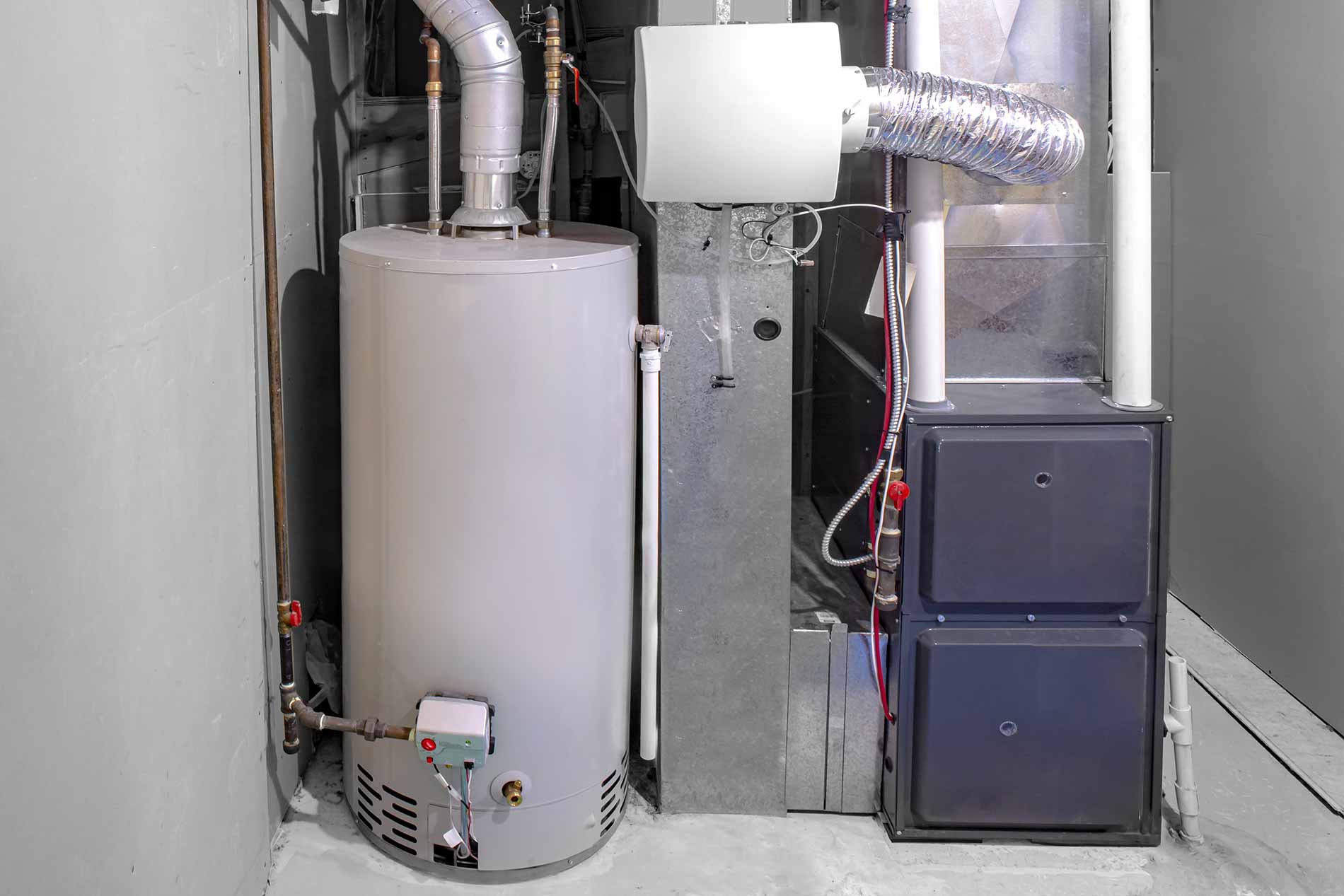 Whether your furnace runs on natural gas or electricity we are ready to repair it so you're never left out in the cold. Our team stands ready to diagnose and repair any furnace issues you may have, with a scheduled appointment or our 24/7 emergency service. We also offer a one year installation guarantee on new equipment, so in the event that something changes with your heating – it's on us to make sure you are comfortable.
If you noticed your furnace wasn't keeping up last winter or needed a variety of repairs, maybe it's time to think about replacing your furnace. Installing a new system before the cold weather comes is a smart way to ensure continuous comfort. If your furnace is an older model, a replacement will almost certainly be more efficient, dependable, and even more environmentally responsible.
Additionally if you are a FortisBC customer, often rebates are available to help offset some of the costs of new systems. We also have great financing rates through our partner FinanceIt.