Contact G.P.H.
We're here to help

Your Okanagan HVAC-R Experts. 
We're here to help, so if you have questions or are ready to book, dont' be shy reach out and lets get started on your HVAC-R needs. 
Gasfitter Journeyman Wanted
G.P.H. Mechanical is currently looking for a Gasfitter Journeyman who preforms work to a high standard and can work independently as well as in a group setting. Requirements include: BC Safety Authority Ticket LINK TO: https://www.technicalsafetybc.ca/gas-licences Gas B License LINK TO: https://www.technicalsafetybc.ca/certification/gas/class-b-gas-fitter-220-kw Experience in The HVAC-R Industry an Asset Creative Thinking and Leadership Skills Valued Valid BC Drivers License Criminal Record Check Wage to be determined based on experience. Please send Resumes by email to
info@gphmechanical.com
*Check back often for available positions. Thank you for your interest in G.P.H. Mechanical Ltd.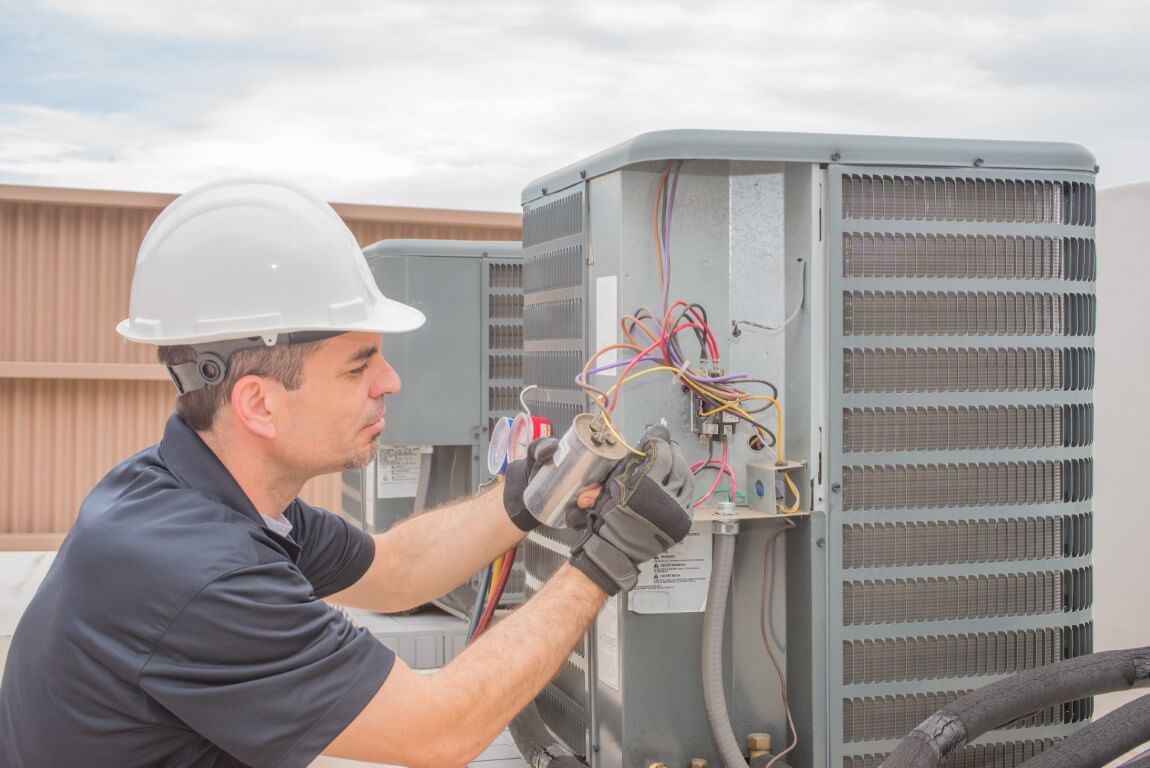 Contact Your Okanagan Experts
9720 Lenzi Street, Summerland, BC V0H 1Z2
Office Hours
Monday to Friday:
8:00 AM - 5:00 PM
Closed Saturday & Sunday
Weekends are emergency call out only.
We are available for after hours calls 24hrs a day.