Hydronics: Energy-Efficient Heating Solutions
Hydronics involves the use of either liquid water, gaseous water, or a water solution placed inside pipes in the floors of a home or office. It is a highly efficient way to control a building's temperature.
Hydronic heating systems are gaining popularity across Canada. They offer important environmental benefits compared to natural gas/forced air systems and electric air conditioners by using less electricity. The heat provided in a room is less dry than with traditional forced air heat. These systems are versatile in that the hydronics can be controlled by individual room thermostats.
Hydronics systems are becoming increasingly popular for new home builds and it's easy to see why. These systems offer a range of benefits, in terms of energy efficiency and lower gas bills, as well as being highly versatile for heating rooms and/or your hot water supply. With hydronic systems, homes can be comfortably heated throughout the year while achieving your goal of reducing greenhouse gas emissions. Their high energy efficiency may help keep your electric and gas utility bills down. Dust and other allergens that may travel throughout a home through ductwork are not an issue with this heating system.
Viessmann – System Technology for Hydronic Heating Systems
Viessmann manufactures hydronics solutions with advanced hydronic controls and analyzers to help you monitor your system for top performance and efficiency. Veissmann solar thermal systems and domestic hot water solutions can be integrated in any quote. Whatever your heating system requirements may be, Viessmann offers the perfect match to ensure maximum energy savings and superior performance.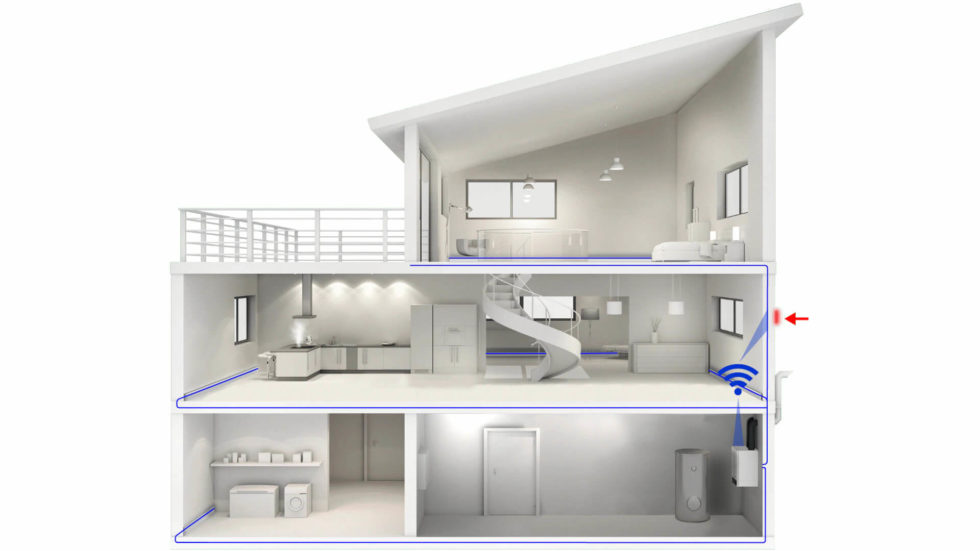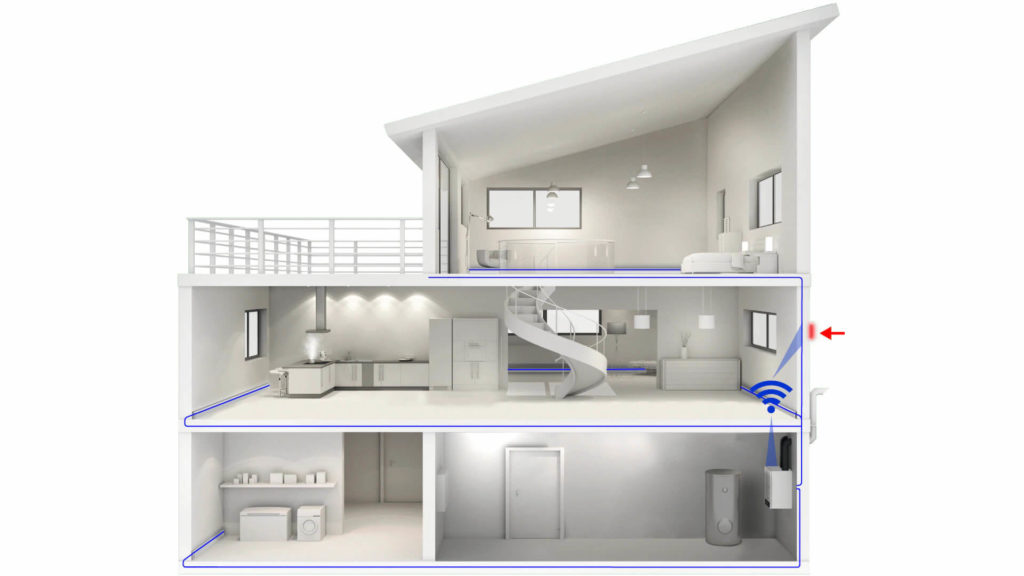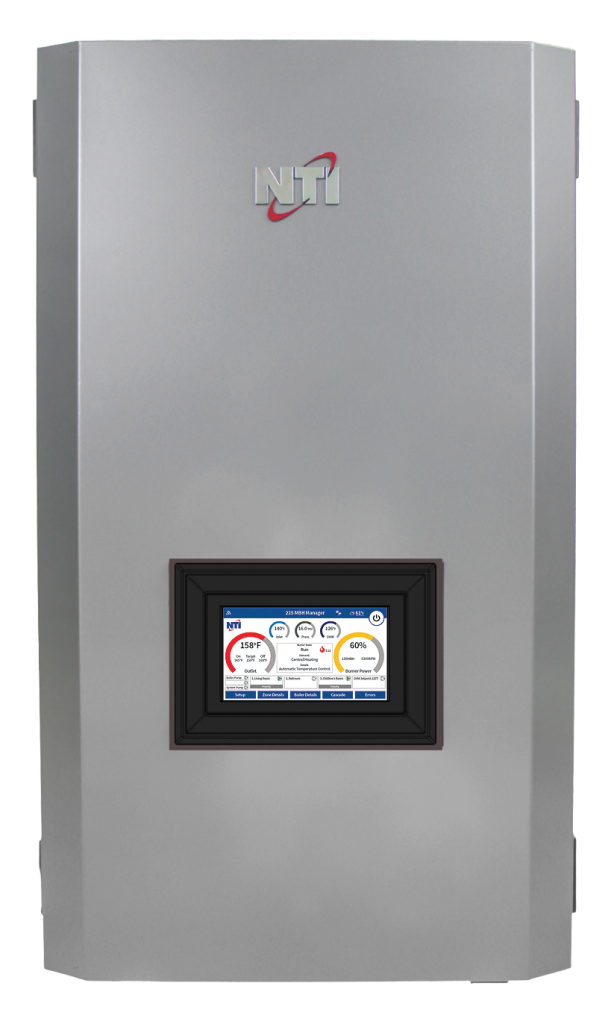 NTI Boilers – The Evolution of Home Heating
NTI boilers are revolutionizing the way we think about heating our homes and businesses. Whether it is residential or commercial boilers, NTI is taking boilers to the next level with advanced engineering that delivers energy-efficient comfort and reliability. With a suite of boilers expertly designed for any hydronic application, they will heat your space quickly and efficiently. Whether you need boilers for a small studio or a large office building, NTI boilers provide the perfect opportunity to reduce energy costs while keeping your environment comfortable. Investing in an efficient boiler system pays off in many ways – lower energy bills, environmental stewardship, and lessened worries over maintenance – all major benefits of choosing NTI.
Residential hydronic systems offer a range of benefits, including energy efficiency, lower gas bills, and versatility in heating and hot water supply.
Hydronics enables homeowners to design room by room heating solutions according to their needs and preferences.
Avoid dust and allergens travelling through home ductwork.