Are you tired of shovelling your driveway? Wouldn't it be wonderful if you woke after a night of snowfall and found your driveway clear? With a heated driveway, this dream can be your reality!
Radiant heating systems inlaid underneath a driveway's surface is a technology that has been used on commercial properties for decades. Mall walkways and busy parking lots you frequent maybe already be using radiant heating systems to keep them snow-free!
With a 20+ year lifespan and the costs of installed systems at an affordable price point, many Okanagan homeowners are turning to radiant heating for their driveways… and new housing developments are installing heated driveways as part of their build packages.
The system maintains your driveway just above freezing by monitoring the temperature and providing a heat conduit (electrical or water-based fluid flow). Whether an existing driveway is retrofitted or a new driveway is being poured, the radiant heating system installed will use a series of tubes or wires to transmit heat. Your entire driveway can be heated, or just strips matching high use areas, like tire treads.
We've put together a list to help with decision-making:
Reduces ice-related slip/fall dangers
Long lifespan & warranties
Enables aging-at-home for the elderly
Eliminates salt/chemical corrosion
Improves house market value
Eliminates snow removal costs
Installation may not cover all areas requiring snow removal
Retrofitted systems may have shorter lifespan
Retrofitting existing driveways may be more expensive
System malfunction could result in repairs later
Utility bills will increase for electricity/gas
Poor quality installation is prone to malfunction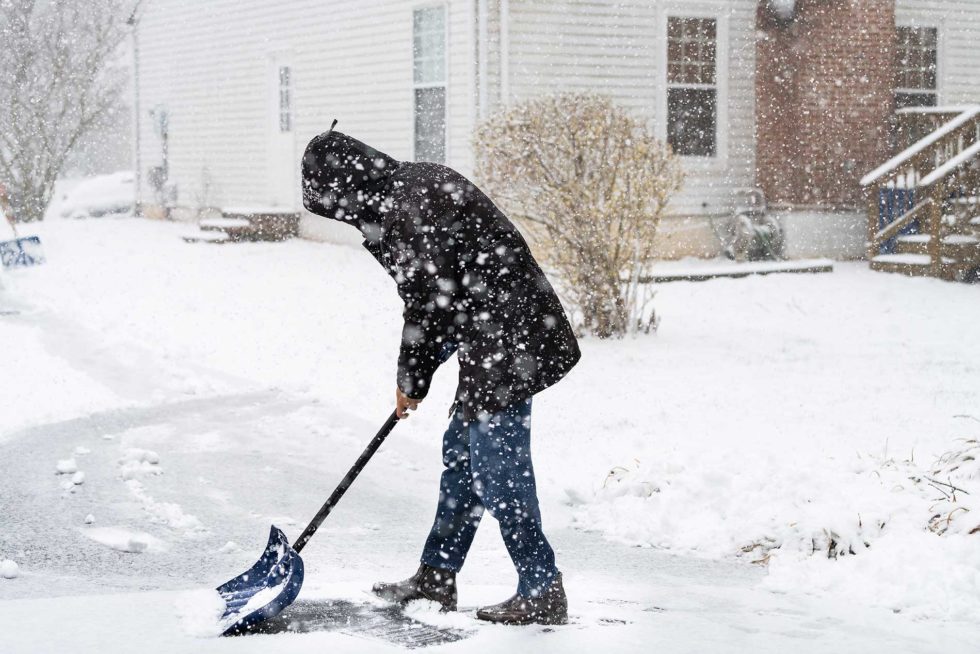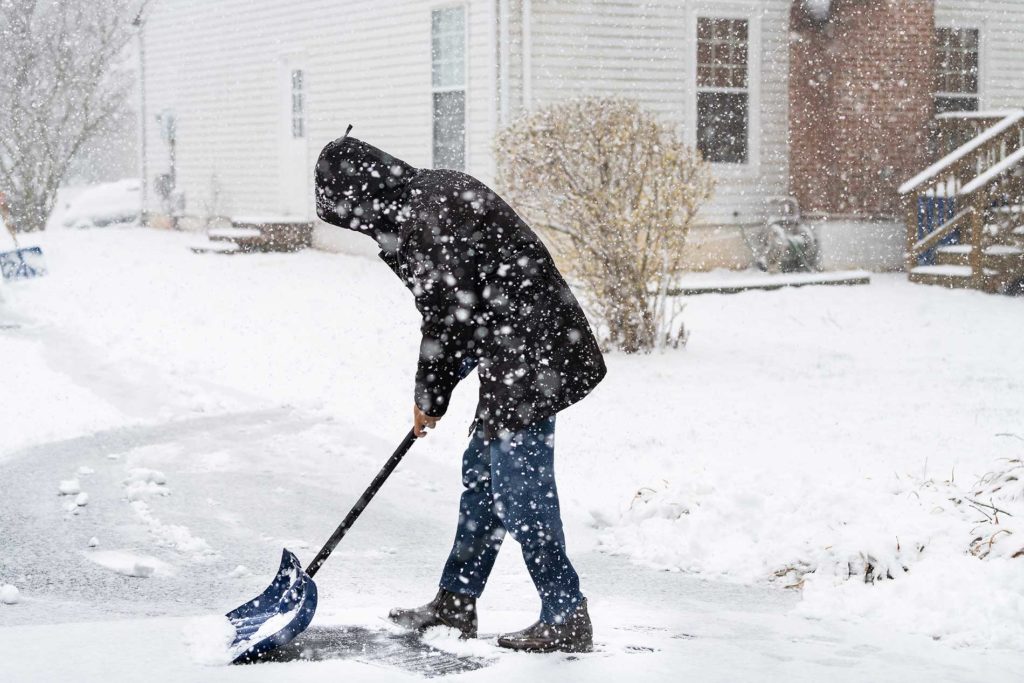 If you are thinking that you'd like to have a snow-free driveway next winter, GPH Mechanical has the expertise you need to advise on what system is appropriate for your home's driveway. We're your heating experts – give us a call!