Food and beverages (F&B) is a fast-paced industry. Restaurants, products and brands change constantly, and there is significant room for new players. HVAC service companies like GPH Mechanical know that their customers must ensure that all fresh food and beverages are kept cold. One thing that is common to all stores, shops and restaurants is commercial refrigeration.
What is commercial refrigeration?
Commercial refrigeration are large-size cooling units that keep food items fresh and safe to eat. The right size unit, and regular maintenance, will be needed to prevent consumers from food-borne illnesses such as food poisoning. The commercial refrigeration sector includes reach-in refrigerators and freezers, serve-over counters, bar refrigeration, confectionary cabinets and others.
At GPH, we take care of our commercial client's needs by providing timely repairs and maintenance. We also upgrade or install new units. Our trained staff help prevent refrigeration breakdowns and keep your food business running.
Types of Commercial Refrigerators
Walk-in Refrigerators and Freezers

A common feature in restaurants, these store food, beverages and many raw ingredients. They are typically vertical with sealing doors and shelves that save space and keep the food supplies organised. They are available in glass or solid door models.

Deep Freezers

These can be smaller horizontal units, or large walk-in style. Deep freezers are store frozen food, and are increasingly energy-efficient to help save costs.

Serve-Over Counter Refrigerators

Serve-over counters are popular for small businesses. They are a common feature in gas stations, cafes and grocery stores. Their unique design makes them ideal for self-service.

Under-Counter Chillers

Under-counter chillers are compact and portable refrigerators. They are excellent for commercial kitchens, start-ups and small-scale businesses. They are popular with cloud kitchens, a recent addition to the food and beverages industry. (Cloud kitchens are centralized commercial food production facilities where many restaurants rent space to prepare items for delivery. These feature individual stations with prep tables, stoves, fridges and sinks, each with its own orders coming in.)

Bar Refrigeration

In bars, keeping drinks cold is essential. These units may include plate chillers, keg coolers or undercounter fridges. They can be ordered with black vinyl or stainless steel exteriors for a streamlined and sophisticated appeal, as they are typically visible to customers sitting at the bar!

Confectionery cabinets

Snack items such as ice cream are a favourite at this time of year. Cafes and pastry shops use confectionery cabinets to keep their dairy-based items at a safe temperature.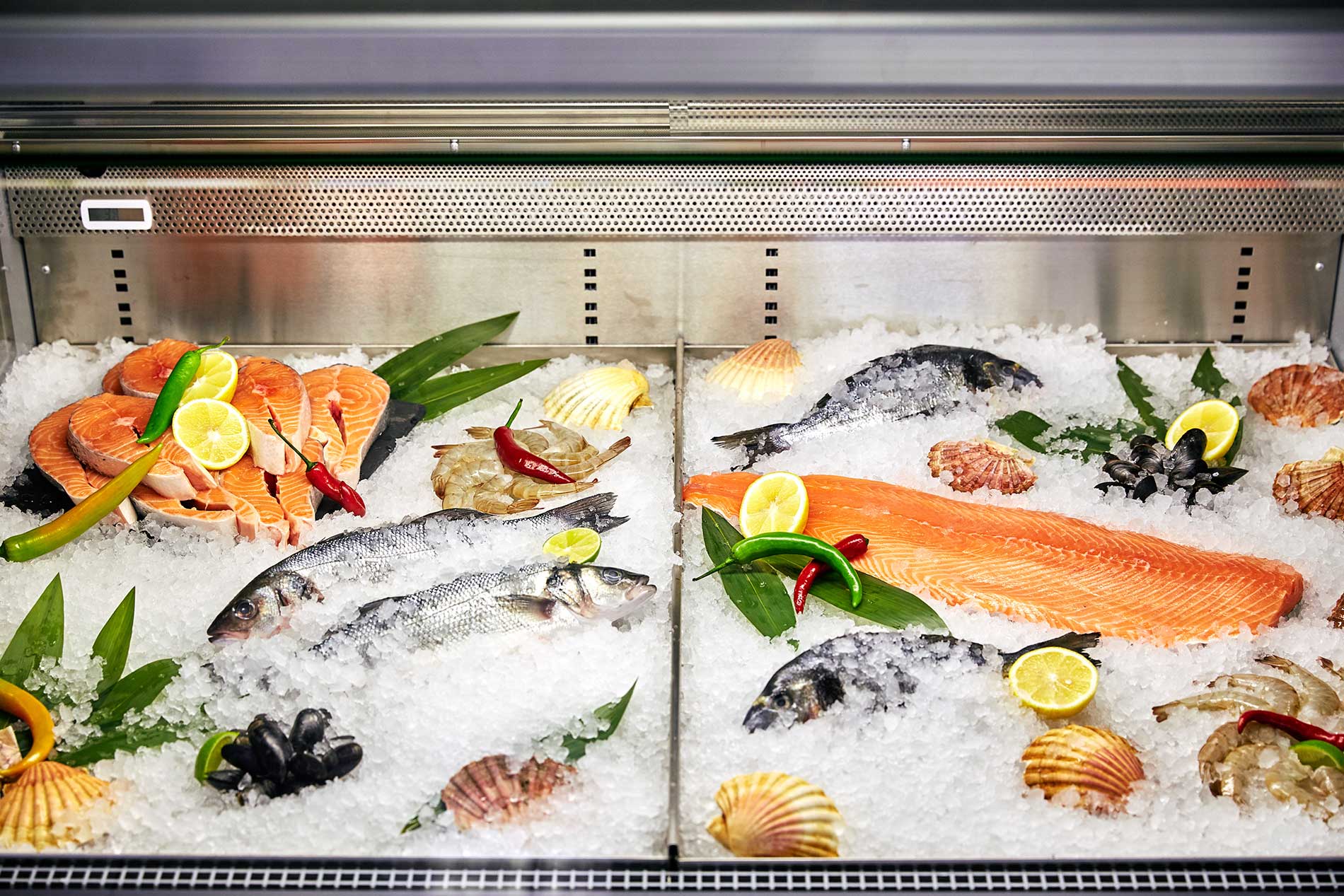 Count on G.P.H Mechanical for your commercial refrigeration repairs and maintenance. We've been around for over ten years in Okanagan and provide reasonable, reliable advice. We are community-oriented and help businesses thrive through uncertainties. There is nothing that we cannot fix for you!