When it comes to staying cool in the hot Okanagan summers, the air conditioning appliance market continues to expand with a broad number of options. Until a couple of decades ago, this was not the case. Today, homeowners are spoilt for choice and opting for a perfect appliance needs a second thought. But there is one piece of equipment that stands out from the crowd! The ductless cooling system, also known as a ductless air conditioner.
What is a ductless air conditioner?
The term gives it away! It is an air conditioner that does not require any ductwork. The system operates through one outdoor condensing unit, that typically sits on the ground or the roof, and one or more indoor units that hang on the wall up near the ceiling. A unique aspect is the units connect via refrigerant lines.
How does a ductless system benefit you?
There are several benefits for homeowners. These are:
Quick and Easy Installation
As opposed to introducing ducts into an existing home – that would be routed along the walls and could take months of renovation, installing a ductless system is quick. All this system needs are small-sized holes in the wall. This helps save so much time and money. And there is minimal impact to the overall structure of your home. Typically, this installation is done by a professional mechanic.
A/C for Specific Rooms or Areas
Traditional cooling systems are centralized and blow cool air throughout the home. Ductless systems, on the other hand, are installed independently on a room-by-room basis. The benefit of such a system is that if you have one room where you spend most of the time – this could even be a garage or a separate wing of a house – you can cool just that area. Doing so helps save energy.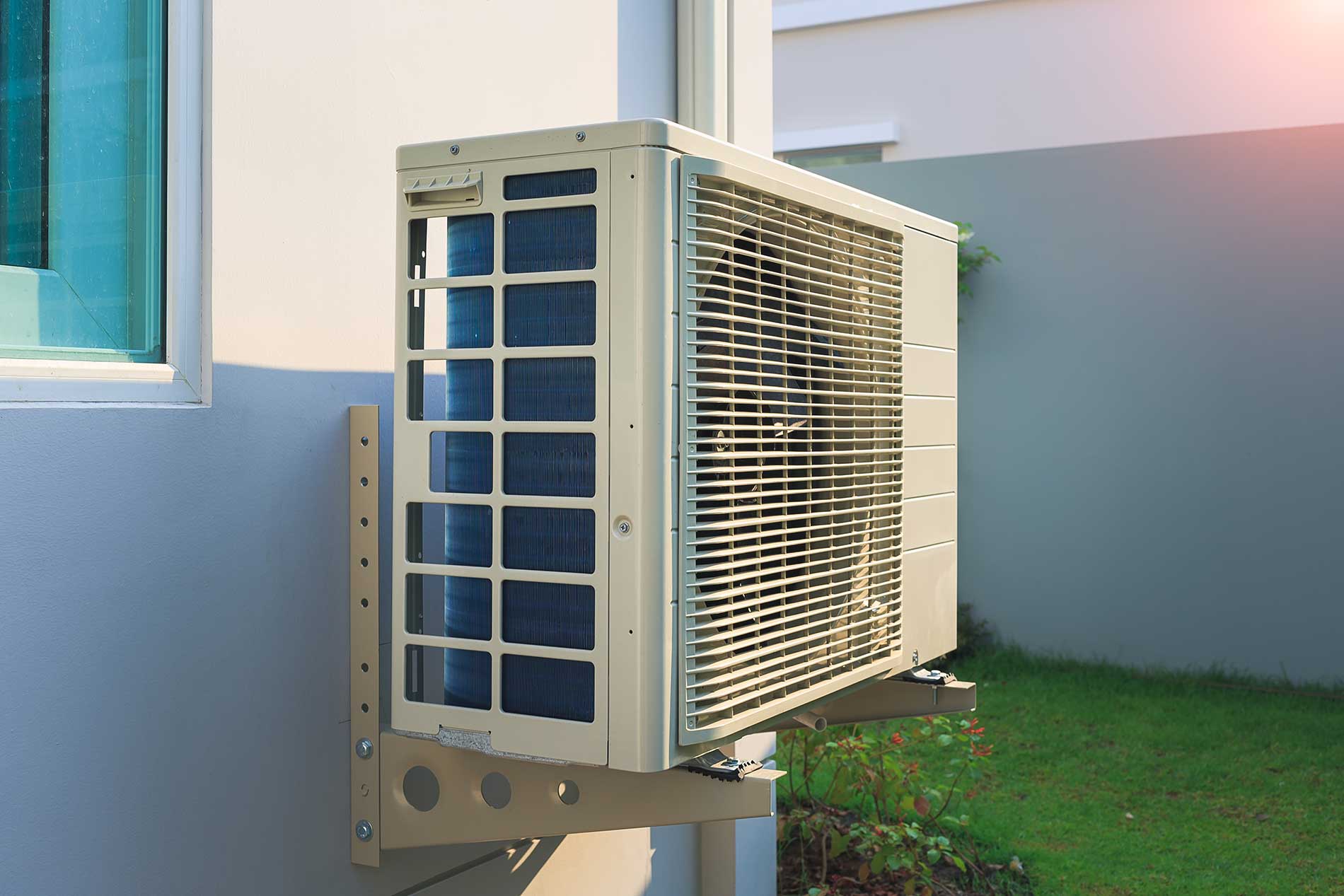 Improvement in Air Quality
Older ducted systems may bring in bacteria and pollutants from outside. Ductless systems contain built-in filtration cartridges that prevent airborne particles from entering your house. These are easily washable and replaceable and do not need extensive maintenance.
A system with energy-efficiency
Homes or offices with ductwork may be up to 20% less energy-efficient. Ductless systems bring cool air directly into a room and some offer inverter compressors with variable speeds depending on the desired temperature.
Excellent for mobile or tiny homes
Mobile homes are a go-to investment choice for many Okanagan residents. While traditional cooling systems with ductwork are stationary, ductless systems are portable and can move with you. They can be installed quickly in a mobile home.
G.P.H Mechanical offers their professional service team with over ten years of experience in heating and cooling systems. Give us a call for a quote for a ductless unit today. If you are in need of emergency service, we can provide same-day service.