Okanagan winters are a challenge and our summer A/C needs have skyrocketed in recent years. Oour HVAC experts at GPH Mechanical in Summerland are ready 24/7 for all your installation and repair needs. Whether it's an emergency furnace installation, ventilation improvements for healthy airflow in your commercial building, or planning ahead for A/C upgrades before our heat returns, we are ready to help!
GPH Mechanical Commercial HVAC Services
With over a decade of experience in the Okanagan – and our technicians serve areas of the Lower Mainland too – GPH Mechanical has the parts and know-how you need when they're needed. If you have a business and you need a reliable heating or air conditioning installation, repair, renovation, or energy efficiency project, check our reviews. We provide estimates that are reliable, and we have 24/7 availability.
Businesses in Okanagan Run without Downtime
Nothing's more costly for your business than
downtime
due to equipment failure. Regular maintenance is the best approach to avoiding costly emergencies. And advance planning for replacement of key HVAC-R equipment is essential.
If you need great prices on top brands, expert installation, and accurate
end-of-life replacement planning
to maximize each asset's benefit and your business' operations overall, GPH Mechanical has you covered. This includes commercial refrigeration as well as heating needs. We can help with arranging the financing you need for a
seamless transition
if you need an equipment change.
GPH Cares About our Summerland Community
We're proud of our ability to give back to the South Okanagan by supporting local charities. This is our home too! We take pride in being community builders through various contributions such as:
Serving as a Director on the Summerland Chamber of Commerce
Past Director of the Agur Lake Camp board
Offering a bursary to Summerland Secondary Students
Sponsor for Giants Head Elementary School Outdoor Learning Project
Sponsor for RCMP Drug Awareness program
If you have a project or engagement that we can help with please call our office at
250-583-9919
to discuss.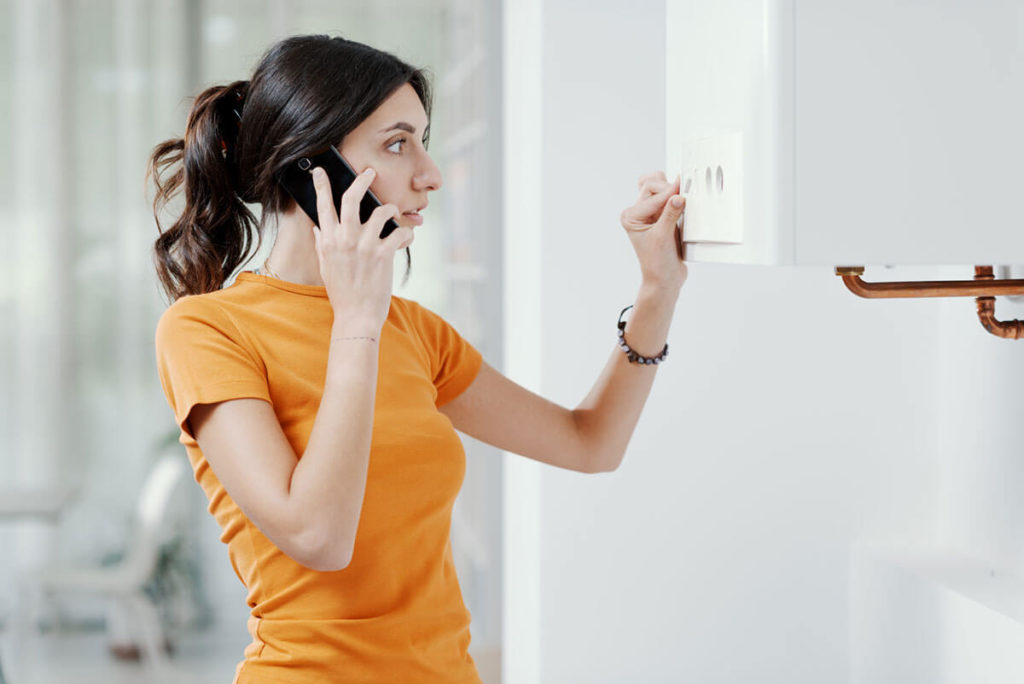 We Supply Bids On All Jobs
GPH Mechanical provides the South Okanagan and the Lower Mainland with best-in-class HVAC services. Find out how your equipment can be maintained by the best, warrantied for your maximum protection, and running throughout the year, in your home or commercial building.
Call the office
at GPH Mechanical today to discuss your equipment peace-of-mind plan before an emergency strikes, or to discuss equipment rebates.