Your fridge is a workhorse of an appliance. It runs day and night without complaint. However, it shouldn't be ignored. Let's ask the appliance experts at GPH Mechanical how to keep your fridge in top condition.
Energy efficiency is central to ideal fridge operations. Recent manufacturing requirements mean our fridge designs are environmentally friendly. But if maintenance is neglected, your fridge could be running below its efficiency potential. This affects the quality of your food storage, shortens the appliance's lifespan, and leads to unnecessary utility costs. It's important to schedule this, particularly if you are running a commercial operation and can't afford any downtime or losses in your food inventory!
Here are the maintenance items you need to consider:
Inspect fridge condensers four times per year (on applicable models)
Regular removal of accumulated grease
Inspect evaporators with cleaning and clearing of drain hole and drip pan
Clean fridge coils (on applicable models)
Remove protective grill housing for coil inspection and cleaning
Verification of fridge/freezer temperature accuracy
Replace damaged gaskets (seals)
Replace filters in ice-maker and water-dispenser four times per year
Reassessment of level appliance installation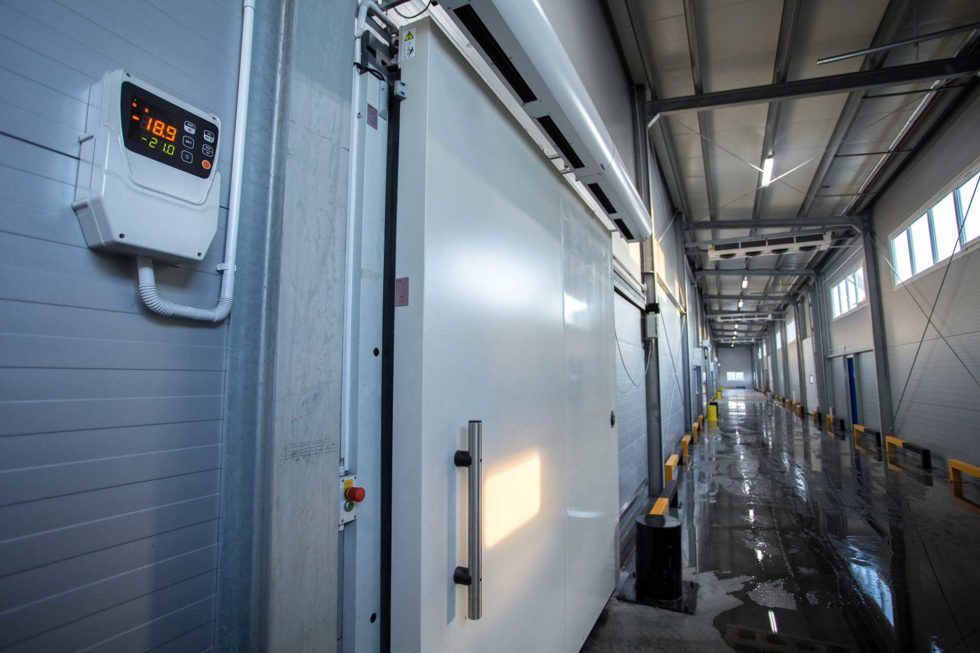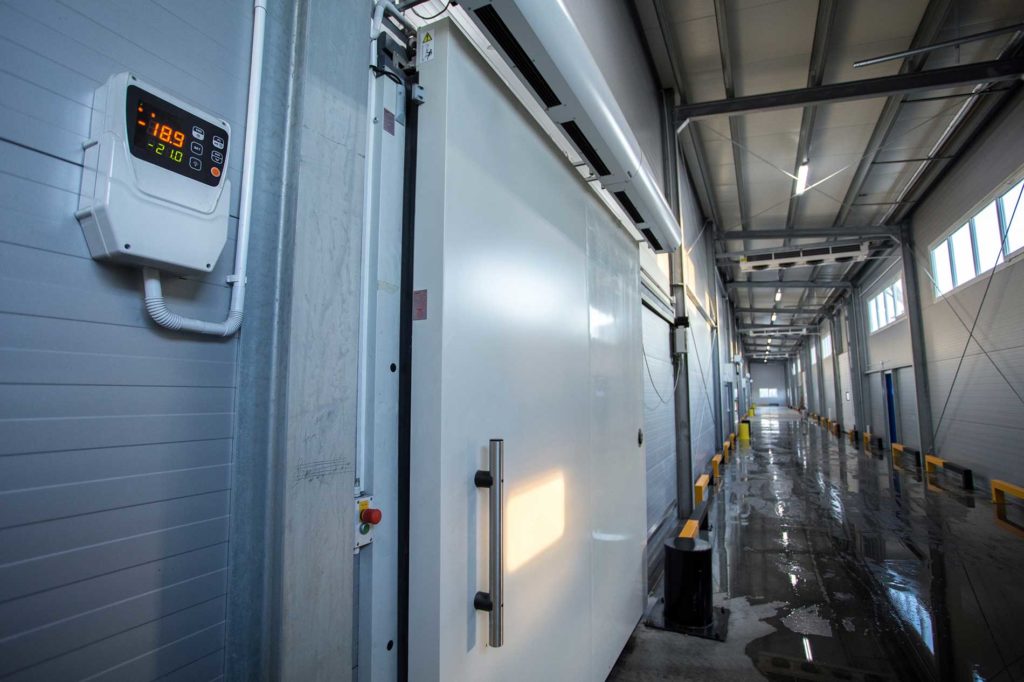 If you take care of your fridge, it will take care of your food. With proper maintenance, a fridge's life can extend beyond 12 – 15 years. Routine inspection eliminates unnecessary electrical expenses and reduces the likelihood of early replacement.
We Service Commercial Refrigerators
GPH Mechanical understands commercial appliances. Our team comes onsite for fridge and freezer maintenance checkups, so you'll know your fridge is operating at its best. An ounce of prevention is worth a pound of cure — call today to arrange your next fridge check-up.