At this time of year, now more than ever, is the time to think about that all-important system in your home or business that will provide heating and also improve air quality.
This acronym stands for everything this unique machine is capable of: Heating, Ventilation and Air Conditioning. HVAC systems can be found everywhere from homes and businesses to ships above and below and below the ocean.
What's involved in heat and cooling
HVAC systems are used to exchange air within a space. In homes, they bring in fresh air from outside, resulting in a better quality of air indoors. Typically, they 'force' this air through metal ducts throughout a building – sometimes referred to 'forced air'. This is the V (for Ventilation) in HVAC. The letter H in HVAC is for the all-important heating element contained within a boiler or furnace – for those cooler winter days. Last – but definitely not least – is the air conditioning portion of any system – something that is critical for those of us living in the Thompson-Okanagan region! HVAC systems are engineered to remove warm air from the inside of a home or business, cool it, and replace it. Your HVAC system may or may not include a heat pump.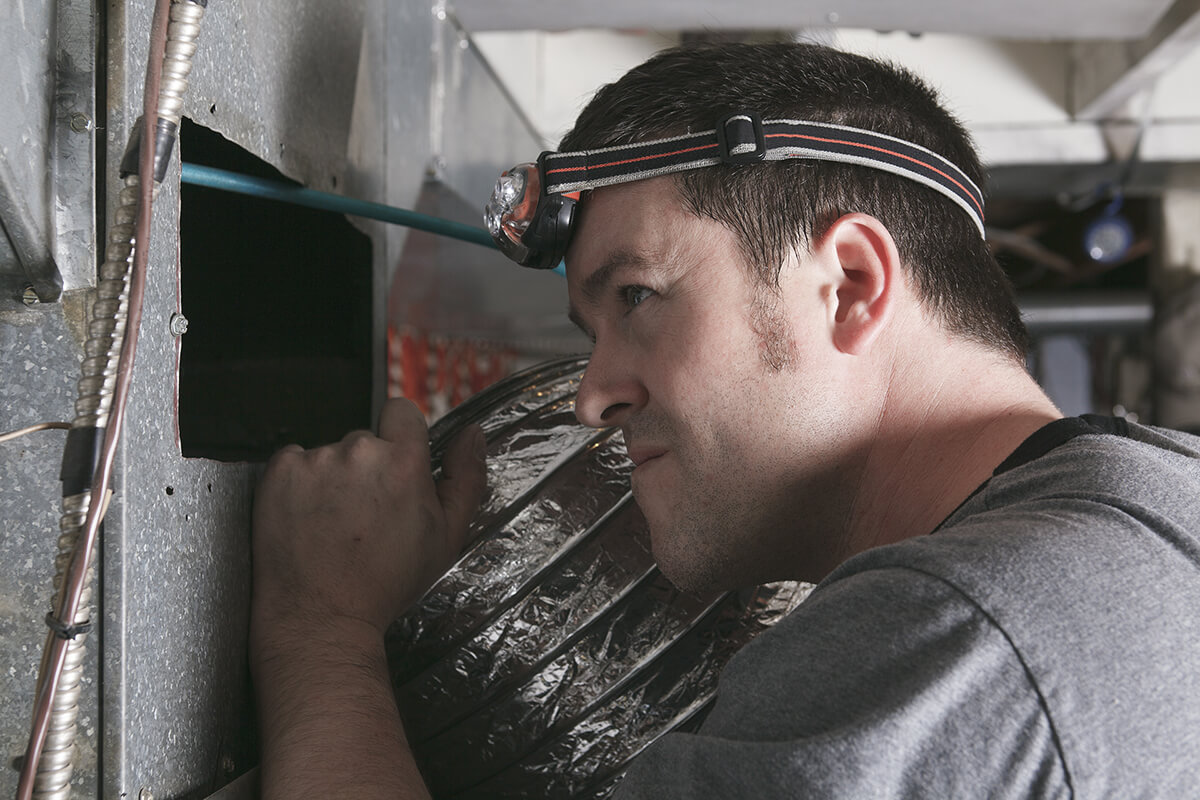 Filtering Air is a Vital Part
There are typically nine parts in an HVAC system and that includes the air return part of the process – which is the start of the cycle of ventilation. Your furnace draws in air through a filter and from there it goes into the system. This filter can be easily replaced by the homeowner (typically you see it in a metal slot at the front of your furnace); this should be kept clean of dust or other debris and replaced at least every 3 months.
Annual Maintenance and Repairs
Let our HVAC specialists at G.P.H. Mechanical – we've been helping install and maintain HVAC systems across the southern Okanagan for over 10 years – help you determine the best solutions for your home, housing development, or place of business. Check out financing options here and give us a call for a free quote or to schedule an HVAC checkup!