Cold weather's just around the corner. In our last blog, we provided helpful tips on checking your AC and hot water tanks are ready. Our team at GPH Mechanical is ready to help complete a fall checkup of your HVAC system. What else do you need to think about? We've put together a handy 8-point checklist for you!
This September, while you are out watching the cycling stunts through stunning terrain at the BCBR Gravel Bike Race in Naramata, you can be assured we'll get your HVAC system ready for the demands of the upcoming "race" through winter!
Are Your Burners and Blowers Ready
We'll take a close look at the furnace burners and fans. Are they clean, unobstructed, and ready to fire up? Prime the system with a low-temp test. Clear out any dust or debris in the airways.
Evaluate your system from an operational point-of-view. Is your system sized properly for your home or business? Is it getting old? Are you facing higher maintenance costs?
HVAC Efficiency Technology
Improve efficiency instantly with a programmable thermostat. You'll save on utility bills and enjoy precision control.
It's essential to have a professional verify the condition of your outdoor heat pumps. Has the surrounding greenery encroached? Is there debris to be cleared away? Are the guts of the unit showing wear?
In every HVAC system, air leaks are a major cause of unnecessary utility expense. A duct leak might be outside of your HVAC system but this can cause your system to work too hard if undetected.
Have your air filters checked and changed. Make sure you're circulating healthy air, not potentially dangerous particles.
Ducts and vents can also accumulate dust, debris, and harmful airborne contaminants. This is the time to clean them thoroughly and professionally.
Plan for regular maintenance. We are happy to help send out a certified technician to check your system's safe and efficient operations on a routine basis. Ask us about multi-year service packages that are easy to schedule and save you money.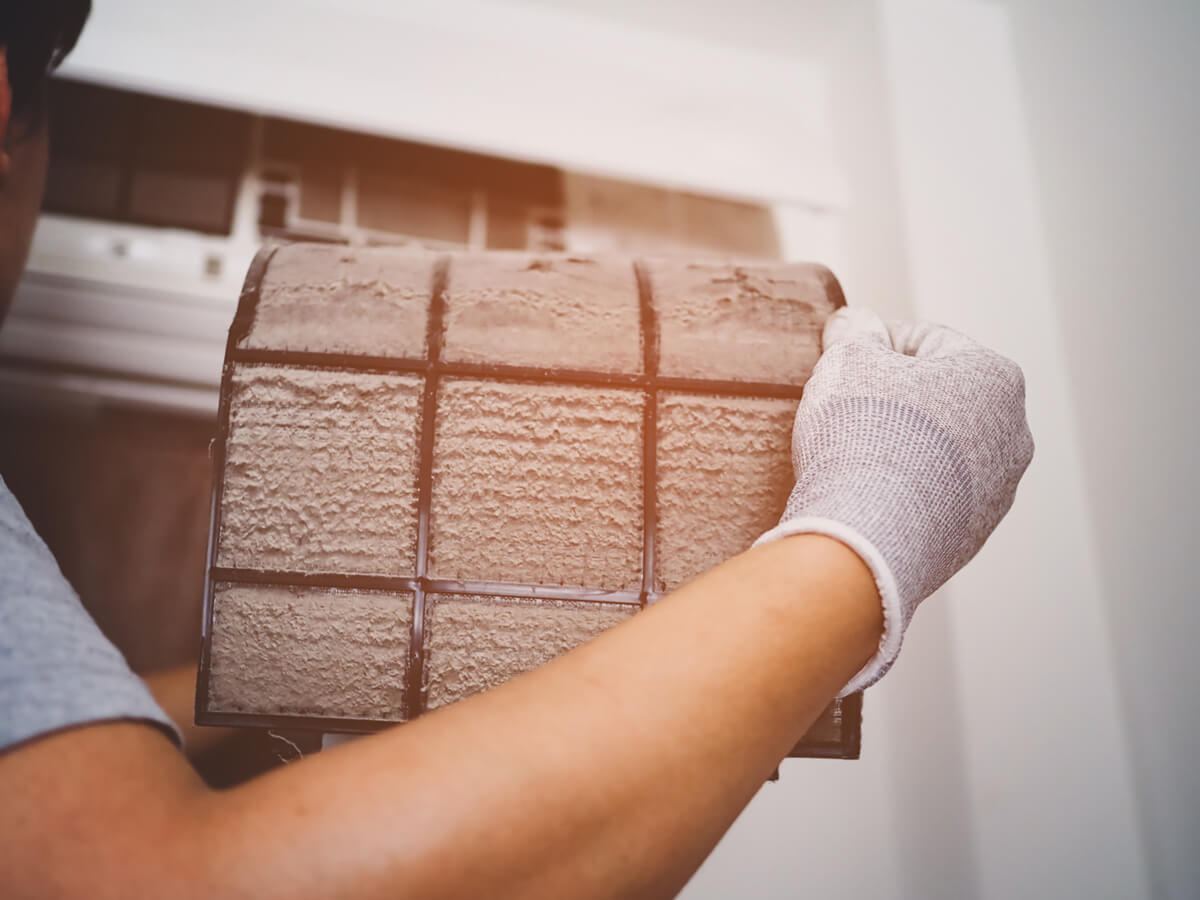 Fall is the perfect time to schedule an on-site check-up with the HVAC techs from GPH Mechanical in Summerland. Ensure that your residential or commercial system is ready for everything winter has in store. Give us a call!