A heat pump is a crucial part of an HVAC system, providing AC in the summer and heat in the summer, in a very energy-efficient manner. At GPH Mechanical, we find that heat pumps when properly installed and
maintained
, can be an efficient way to keep your home comfortable all year round in the South Okanagan. Heat pumps are both practical and environmentally friendly. They efficiently regulate your home's temperature, by using differences in outdoor and indoor temperatures as they run. And guess what? If you're with Fortis BC, they've got some awesome rebates to help reduce your costs!
Fortis BC Rebate: Get $1200-$2000 Back!
Planning on upgrading your home? Consider a heat pump if you're moving on from an outdated heating system. With Fortis BC, you can get a rebate from $1200 to $2000. However, ensure you're aware of the qualifying criteria before applying.
Read more here
Big Savings for Lower Income Families: A $5000 Rebate!
For families with limited incomes, Fortis BC has an exceptional offer. They can get a significant $5000 rebate when they opt for a heat pump. This makes it more affordable for everyone.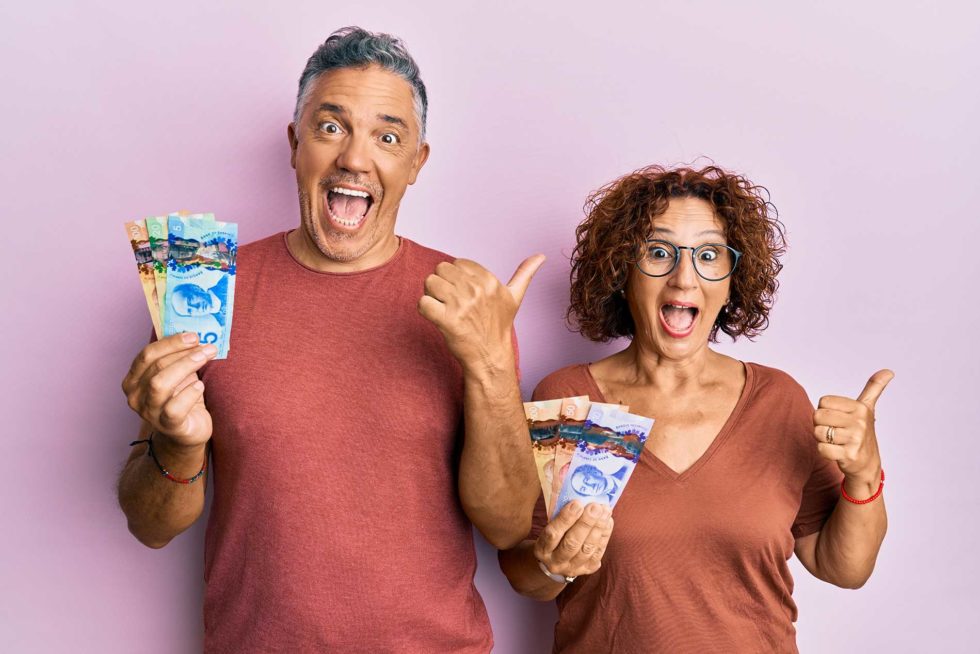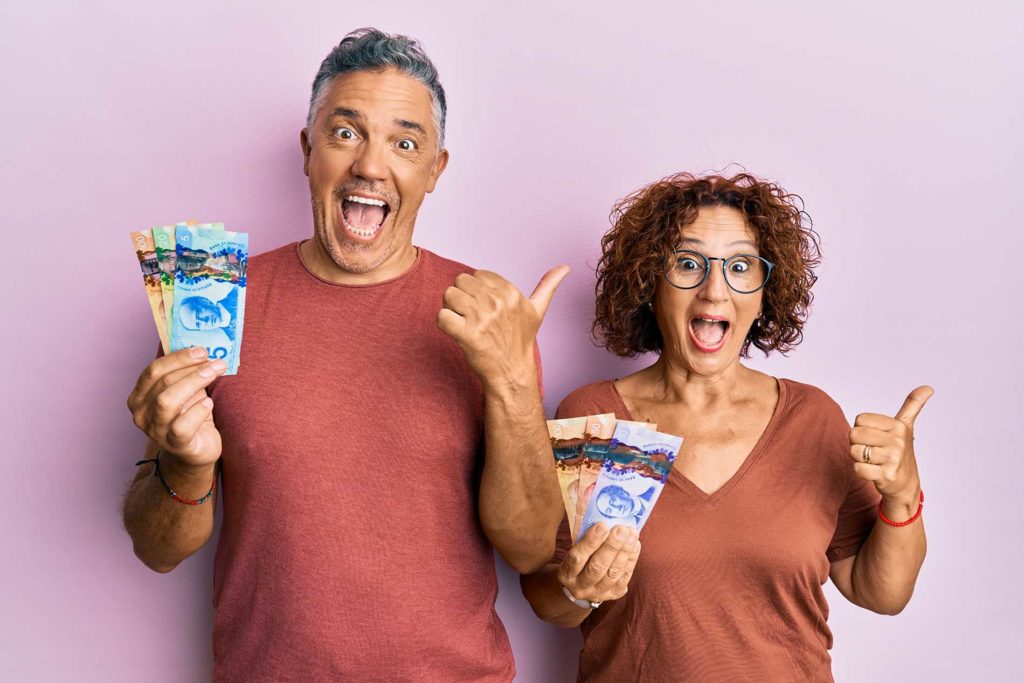 Service Your Heat Pump and Earn $50!
Regular maintenance
of your heat pump ensures it's in top shape. If you get your heat pump serviced by the end of 2023, Fortis rewards you with a $50 rebate. It's a win-win; you ensure your pump's efficiency and get paid for it!
Click here
to learn more
Switch to a Heat Pump Water Heater and Claim $1000!
Considering replacing your old water heater? Go green with a heat pump version. If you transition from specific older models, Fortis BC offers a $1000 rebate as a nudge in the eco-friendly direction. More information about this exciting new technology can be found
here
.
Maximize Savings with Fortis BC – Talk To The Team At GPH Mechanical
Fortis BC offers a range of enticing rebates for those considering heat pumps. If you're contemplating an installation or need further information, don't hesitate to contact our office at GPH Mechanical in Summerland. With our expertise, you'll not only benefit from potential savings on your monthly bills but will also be taking a step towards an environmentally-friendly choice. Let GPH Mechanical guide you on this green journey!
**For eligibility requirements on the rebate program, check the FortisBC website.