Have you ever wondered whether a ductless heating system is right for you? Today, we'll take a look at the pros and cons of these systems for your home, to help you decide.
Higher Efficiency Saves You Money
The most notable benefit of ductless systems is that they can run more efficiently compared to the traditional furnace and ducts systems. You can thereby reduce your carbon footprint. It's estimated that ducts can lose as much as 30% of energy consumption overall.
Double as an Air Conditioner
These ductless wall units can also provide A/C. They come with an outdoor unit that is placed outside the wall of your home. If you have a room that gets hot (perhaps over a garage or in a renovated part of your house) ductless systems can save you a lot on installation costs.
These systems can look a little bulky at times, as they hang on a wall typically up near the ceiling. Ducts bring cool air or heat up at the floor level, and the floor grates can be seamlessly integrated with your flooring.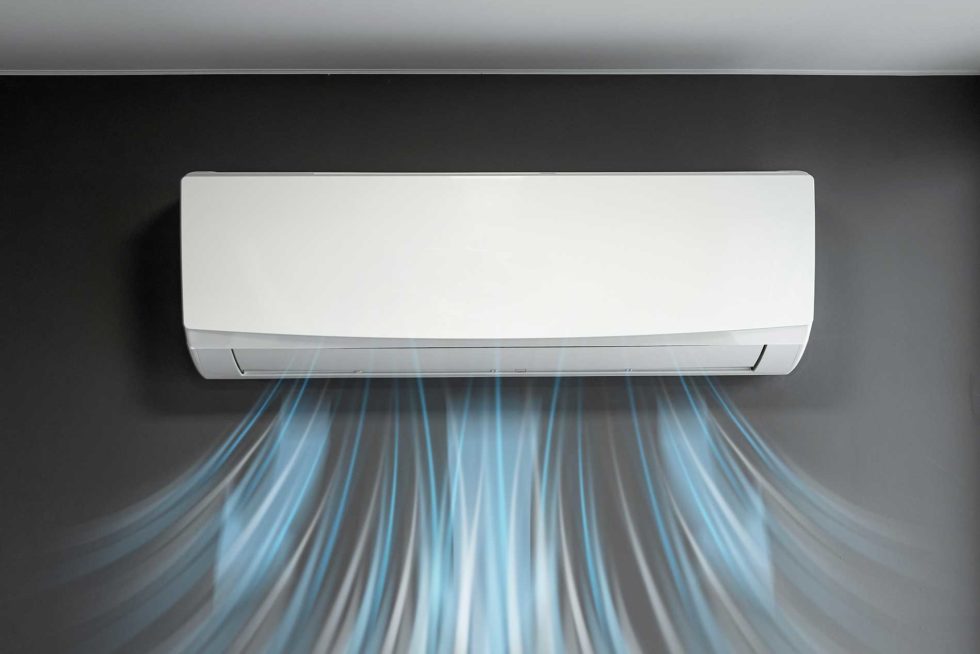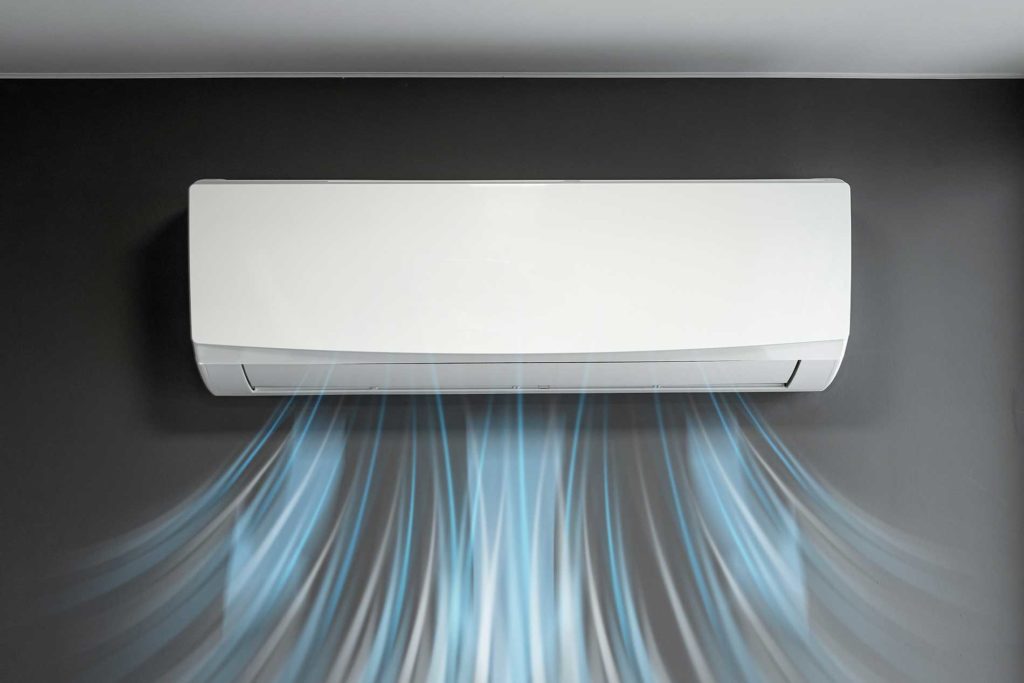 Choosing the ideal system doesn't need to be a major headache! The team at GPH Mechanical are just a phone call away. We'll summarize the main pros and cons of ductless systems to help you decide. To find out more about whether these could be a viable option for your needs, contact us today; we'll do our best to help you find out more about the right option for your home.