When it comes to investing in commercial refrigeration, there are factors that restaurant owners need to be aware of. From energy efficiency to keeping food at the correct temperature, these factors are essential in choosing a refrigeration system that will run smoothly. In this blog post, we'll explore how to choose a new commercial refrigerator.
With so many different types and sizes on the market, how do you know which one is right for you? At GPH, we understand the importance of making the right choice.
Do you need a glass and solid door model? Do you need a reach-in or a larger walk-in model? Is the size or colour important?
You want a fridge that will keep your ingredients, as well as finished products, cold and fresh all day long, without taking up too much space in your kitchen. You need a fridge that is reliable and energy efficient, so you can save money on your electric bill. And you want a fridge that is going to last.
What about energy efficiency? Check the ENERGY STAR ratings.
Check out Kelvinator's product line
here
.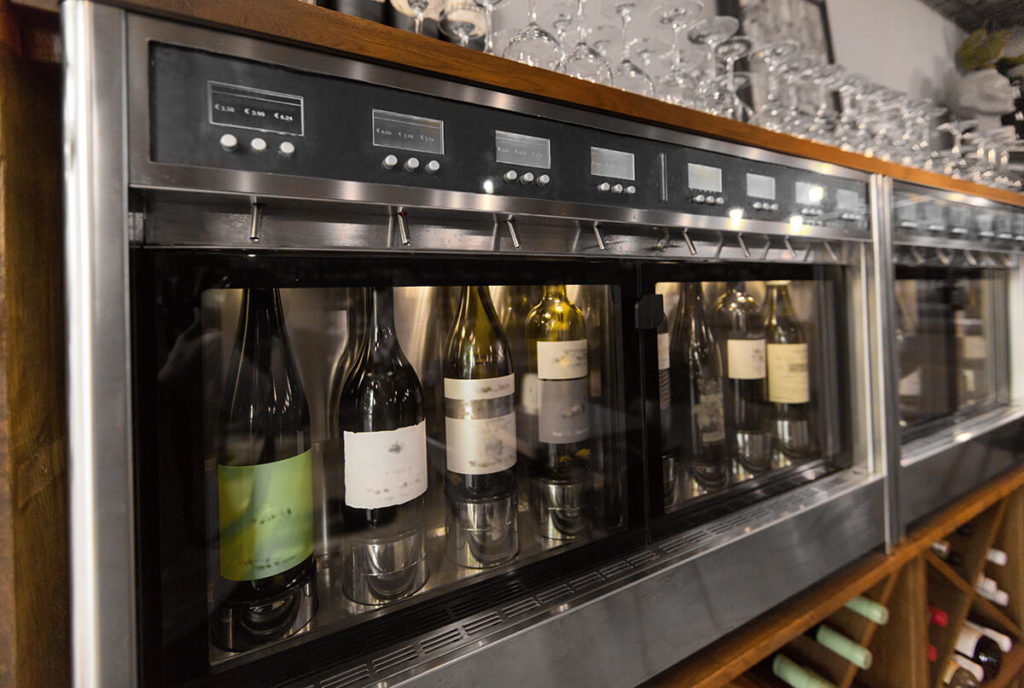 If you need a new commercial refrigerator, or if yours just isn't running properly,
contact us
today to speak with one of our experts. For the past decade, we've been helping South Okanagan commercial enterprises choose the right commercial refrigerator for their business and keep those units humming!