If you have furnace or air conditioning equipment, is it time to think about optimization and repairs? Eventually, you'll even need to make equipment upgrade and replacement decisions.
According to our
HVAC experts
, smart consumers have an HVAC maintenance plan in place to avoid high-pressure decision situations. There are four groups of HVAC consumers who probably should have a plan!
Homeowners
Landlords (commercial & residential)
Business facilities
Specialized facilities (health care, schools, etc.)
Developing Your Site's HVAC Maintenance Plan
If your property – big or small – doesn't yet have a plan in place, here's why a plan is important:
Water Damage Risk Mitigation —water causes catastrophic property damage and it's frighteningly common for a variety of site-specific reasons – from equipment failure to natural disaster
Air Quality & Utility Bills — keep interior air quality up and utility bills down by optimizing your equipment's performance. Call us to book regular inspections, including duct cleaning and routine filter replacement
Putting Warranties to Good Use — your HVAC installation expert knows their way around your equipment's warranty, so you'll get the best protection for your purchase
Workplace Safety & Occupant Health – air quality is critical for your health, customer reassurance, and Worksafe BC compliance
Preventative Intervention – finding a problem and fixing it when it's small is always wiser than letting the system break down for lack of attention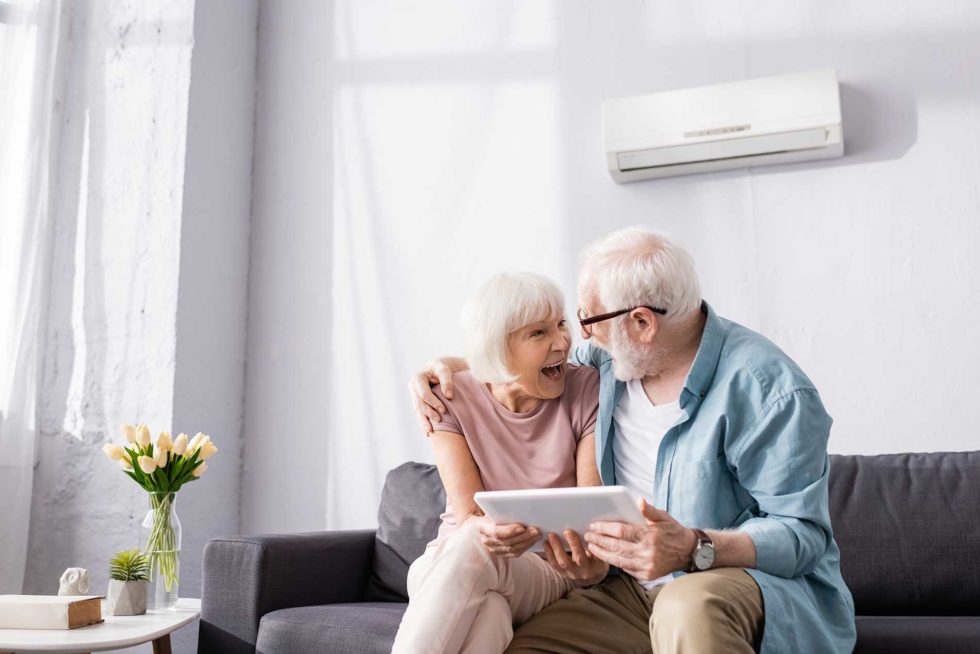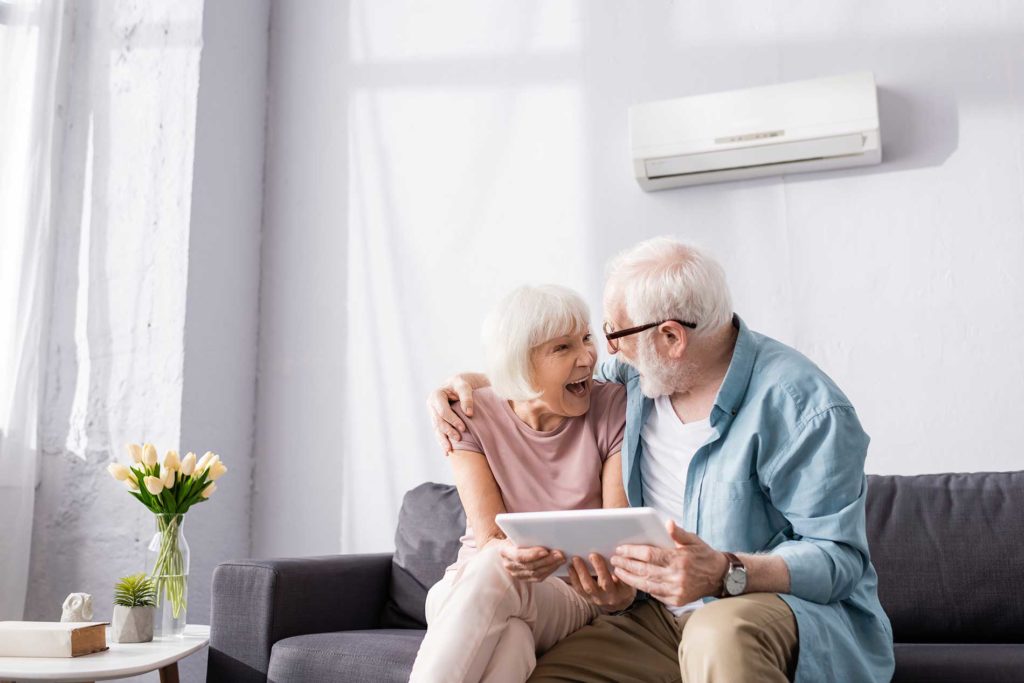 Big HVAC Purchases Need to be Maintained Well
Your HVAC purchases are major decisions. And you don't want to have to replace expensive equipment prematurely.
Maintaining your equipment is essential. We maintain the health of our bodies with regular check-ups and our automobiles with regular tune-ups. It's essential to treat your facility's operational equipment the same way.
The summer's coming to a close. After months of enjoying
the Okanagan's wonderful distractions
, it's time to check-up on your property responsibilities before the cold hits. Reach out today for a free site evaluation from our team of HVAC technicians at GPH Mechanical.