Air conditioners help everyone beat the Okanagan heat and enjoy much-needed calming, cooling comfort. But, like any other machinery, they are susceptible to mechanical failure. After all, they run reliably for many months and then sit unused all winter! They can malfunction if not regularly checked.
If your AC just doesn't seem to be working – before you call your professional A/C technician – don't panic! Here are a few things to check:
1. Start by checking your electrical panel and the A/C circuit breaker
Upon setting your thermostat to Cool, or pressing the power button for a window unit, if your air conditioner does not dispense the cool breeze that you desire, it is time to check the circuit breaker. In your electrical panel it is the circuit breaker that can trip and prevent power going to the appliance. This can be caused by a surge and the breaker protects you from any electrical malfunction. Try flipping the breaker and listen to hear the AC come on!
2. Proceed towards the thermostat
Your wall thermostat is like a valve that opens and closes depending on the temperature. It helps conserve energy, so that you only cool or heat your home to the temperature you need. Check your thermostat is set to Cool and if programmable, that it is set to a cool temp like 19C. If it still does not work, then you might need the services of a professional AC technician.
GPH provide up to a one year warranty on all parts and labour. At GPH, we are prompt with our service. We can offer same-day service in case of emergencies.
3. Check for clogged air filters
The air filter is accessible at the front of your furnace, but often overlooked before the hot summer. If it gets clogged by particulates (even smoke from wildfires can do this) you might hear your furnace rapid flipping on or off. If this persists, you can damage the blower fan. For safety reasons, we recommend you check your air filters for clogging at least once in three months, if not monthly. A good idea would be to replace the air filters every few months.
Air ducts might also be the problem when there are cooling inconsistencies across your home. This may be due to loose, leaky and disconnected ductwork. GPH can do a full review of your HVAC system and assist you with planning any repairs, installations and maintenance.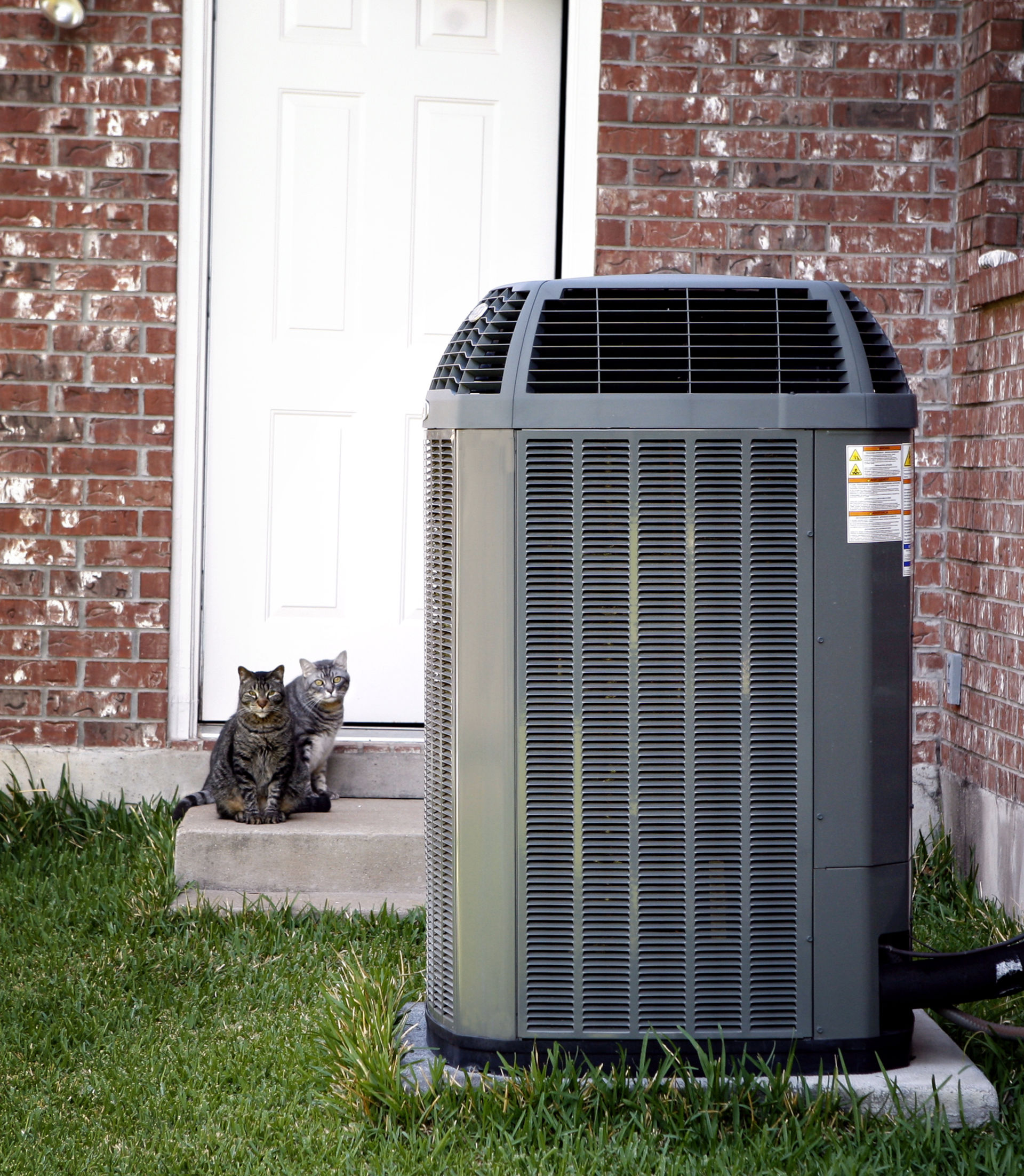 G.P.H Mechanical has over ten years of service experience and know-how with HVAC systems. We cater to residential and commercial air conditioning needs in and around the Okanagan.