There's an industry secret you should know about. Not all HVAC contractors are the same. Some have additional training that puts them head-and-shoulders above the rest.
HVAC technicians know how to fix furnaces. They specialize in AC or hot water tank replacements. Some install in-home vacuum systems or ductless heat pumps.
And a specialized group of HVAC technicians also learned about refrigeration as part of their qualifications. That's why they have an 'R' in their name: HVAC-R.
If your business involves
commercial refrigeration
in retail sales, manufacturing, medical, food processing, or other industrial operations, you need an HVAC-R technician on-call. At GPH Mechanical, our knowledgeable HVAC-R experts provide advance planning, exact advice, and risk mitigation. A good HVAC-R contractor is your business's essential
emergency response planner
.
When studying to become an HVAC-R technician, extra pieces of essential equipment are explained exhaustively. These experts understand the interplay between all components of an operation's critical infrastructure.
Think about the
complex systems
your business, warehouse, agricultural, or processing facility uses:
Winter heating control
Summer air conditioning
Fresh air ventilation and natural cooling
Ductwork and exterior units
Fridges, freezers, and cold storage rooms
Specialty equipment, such as ice machines, scientific temperature precision, etc.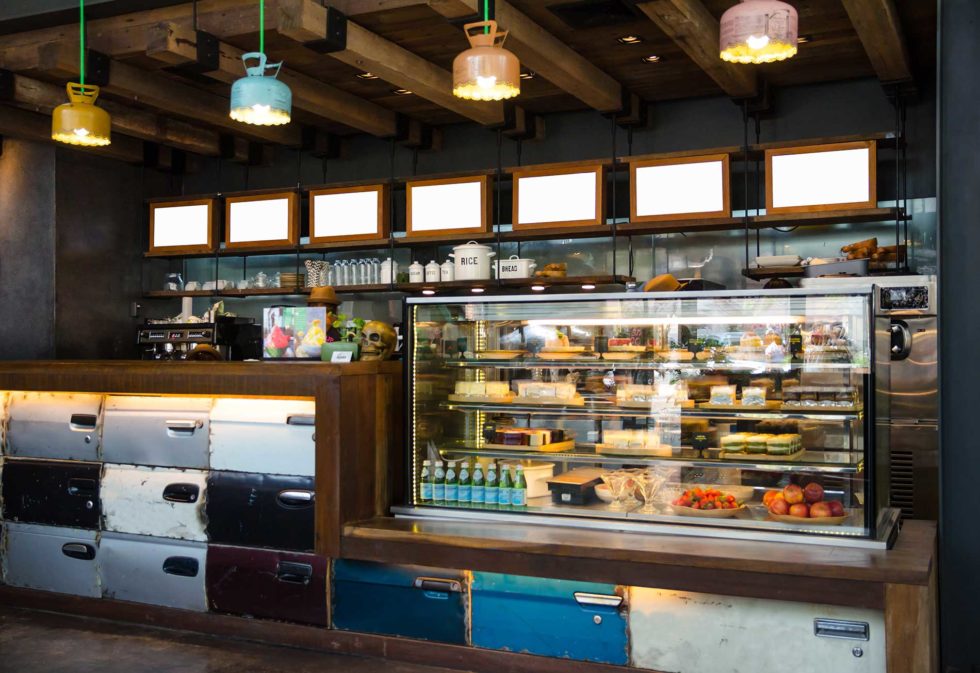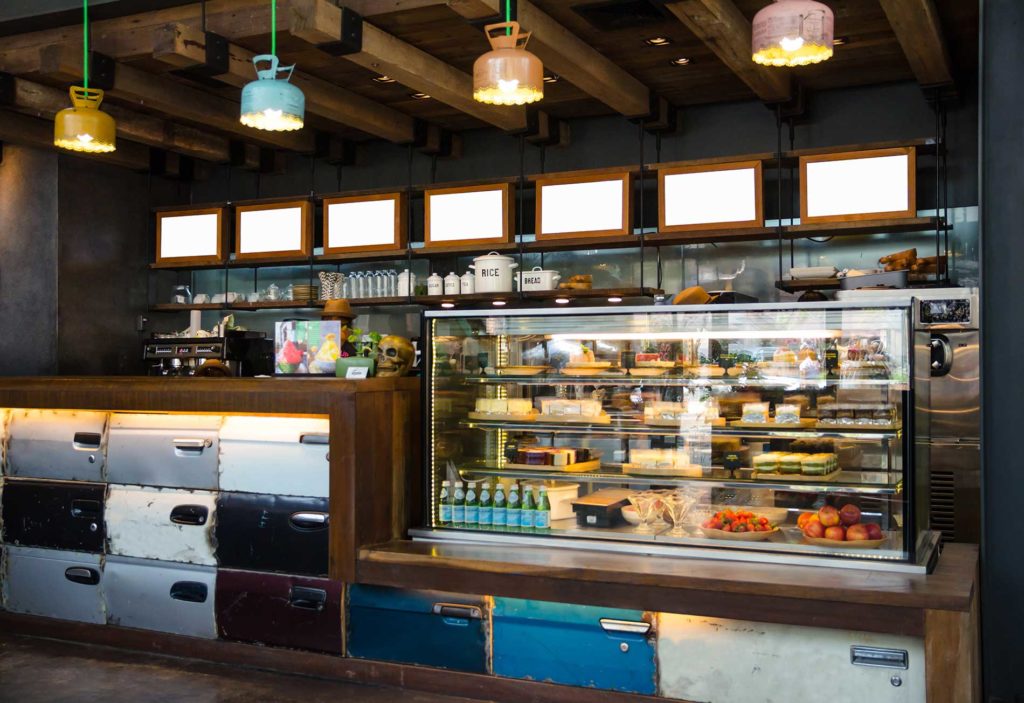 Advantages of Advanced Knowledge
HVAC-R qualifications give a technician expert insight into:
Process optimization for industrial efficiency
Customer confidence
Scientific exactness
Superior energy efficiency savings
Maximum length-of-life usage
Mitigation of financial loss due to shut-downs
Heightened safety for personnel and buildings
24/7 operational capacity
Call GPH Mechanical's HVAC-R experts when your essential equipment and building infrastructure needs maintenance or replacement. Before you face an unnecessary emergency, or when you want to maximize energy efficiency, call our pros for all of your HVAC-R needs.