Seasons are fluctuating. Some years it starts getting cold in September, and hot in April. You may have also noticed big temperature swings week to week. This can be challenging for your home HVAC equipment, or even for setting a schedule on your thermostat! Are you sure that your furnace is ready for its heavy lifting this winter? And are you prepared for the intense heat coming next summer, too?
HVAC Service with a Friendly Summerland Smile
The HVAC-R experts at GPH Mechanical understand our weather. They're staying up-to-date on the changes we've all been experiencing.
Hotter summers, colder winters. And hardly any shoulder season in-between. Choosing the right HVAC system can be challenging because of the weather changes we're all experiencing. But the experts at GPH Mechanical have you covered. With local expertise and a friendly smile, they provide homeowners peace-of-mind during the pressures of intense winter cold and surprising summer heat waves.
Maintenance is Key — Along with Updated Equipment
If your furnace or A/C equipment is older, you might be paying
more on your utility bills
than you need to. It's wise to invest in 'two-for-one' service by having your current system maintained annually or twice-yearly — and asking about cost-effective, energy-saving equipment upgrade options at the same time.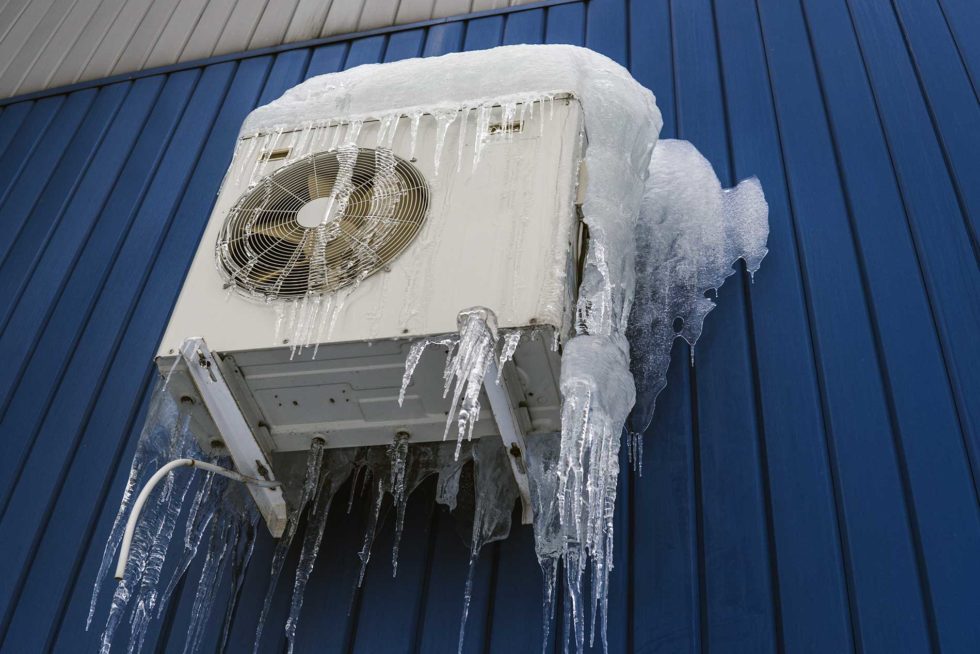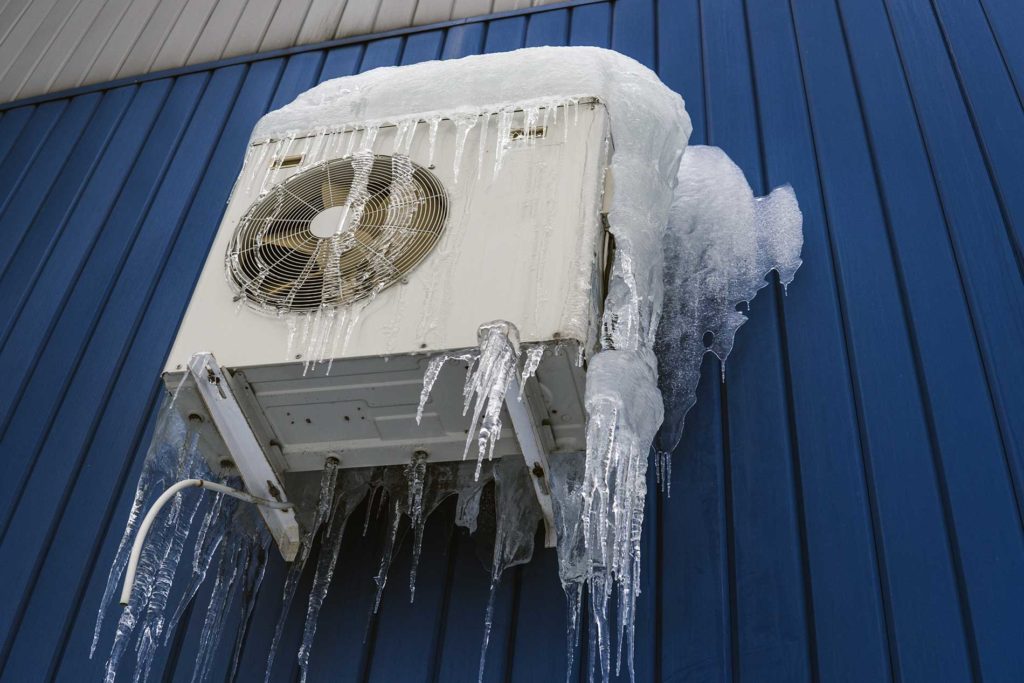 GPH Mechanical technicians are aware of all of the government rebate and incentive programs available for property owners right now replacing all or part of your heating and cooling systems. There may be
cost saving incentives
you would be wise to take advantage of this year — while reaping benefits for years to come.
Book Today for Peace-of-Mind Year Round
Reach out
to GPH Mechanical in Summerland to
book a site visit
today. Knowledgeable and practical service technicians will review your current equipment and provide proactive maintenance tips to ensure uninterrupted service during this winter's cold snaps. We've got
financing options
too!
Ask us about equipment length-of-life and energy efficiency, so you can begin to prepare for a seamless transition to new technology, lower heating bills, and precise interior temperature control for your home or business.
Happy Holidays from everyone at GPH Mechanical!