In the future, we can expect that federal mandates and local bylaws will continue to push property owners towards upgrades that reduce CO2 emissions coming from their heating and air conditioning systems. Here at GPH Mechanical, our commercial and residential customers ask us daily for what changes might be coming?
Fossil Fuel Heating Restrictions
In a recent first, two areas in Canada began restricting the types of both heating and hot water systems a new building can install. In some areas of the Lower Mainland of B.C., new residential construction must install zero-emission heating equipment. In addition, in this region, within 3 years, all new equipment installed in older buildings will also need to be zero-emissions rated. Municipalities in the South Okanagan are following this closely and we might expect to see similar bylaw changes.
What Does "Zero-Emissions" Mean?
As a country,
Canada committed
during the Paris Climate talks, to reaching net-zero emissions within the next 30 years. When fossil fuels (oil, natural gas, coal) are used to create heat, greenhouse gases are emitted (or released) into the atmosphere. Some emissions can be offset – say by absorption into the oceans, or by forests, or by new carbon-sink technologies being piloted. But to reach net-zero emissions we all need to reduce the burning of oil and gas and propane in our homes.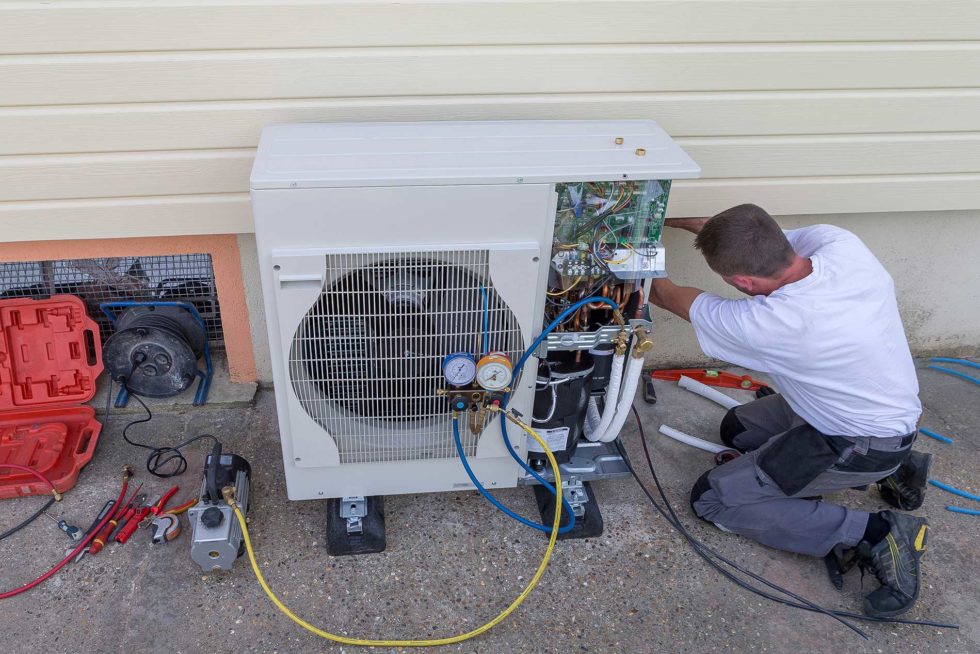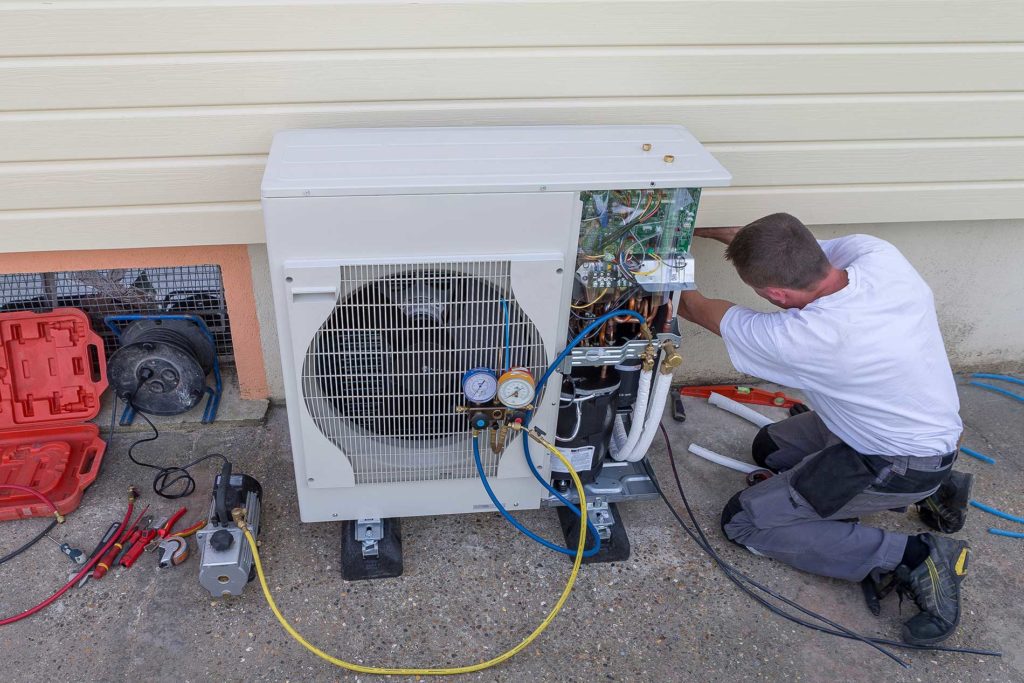 What Does This Mean for Okanagan Properties?
Renewable energy is seen as the quickest way to reduce Canada's ever-increasing emissions. Power supplied from water or wind turbines in BC is now providing more and more electricity. If we switch our homes and commercial buildings to running electric HVAC, our fossil fuel use will be greatly reduced. In the Okanagan, bylaws have yet to be passed that mandate the replacement of older equipment. Instead, the government offers $$ – rebates whenever you are replacing your HVAC system. These include highly energy efficient
electric heat pumps
, dual-fuel furnaces, and electric ductless air conditioners for your heating and cooling needs.
Are you a property owner or property manager who has questions about how zero-emissions will affect your heating and cooling costs in the future?
GPH Mechanical
has the answers.
Call
our certified HVAC-R technicians today for the latest information on energy efficient, environmentally-friendly options for heating, hot water, refrigeration, and air conditioning.